family meals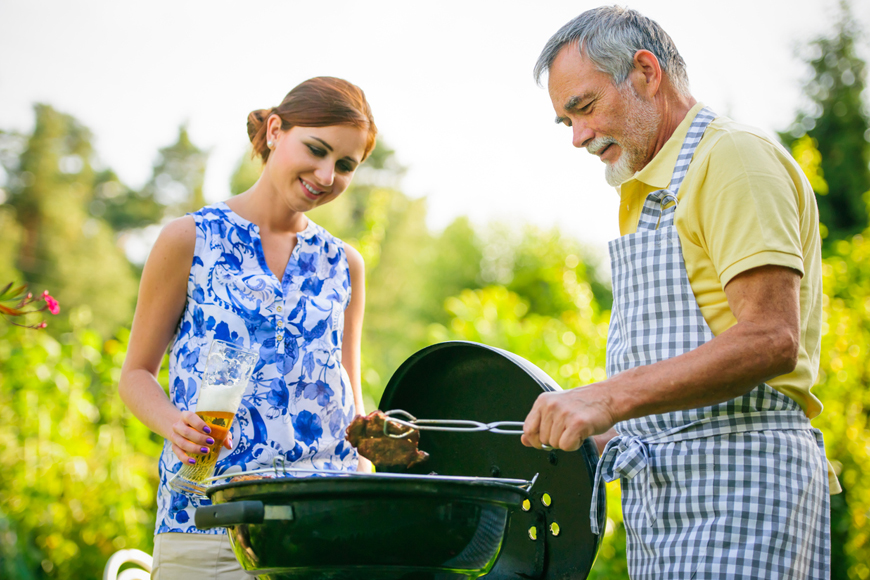 Here's a little something that all smart kids know: The way to your Dad's heart (and wallet) is through his stomach.
But let's put the wallet aside (you'll get plenty of opportunities to exploit that) and focus on dedicating one day to the greatest hero of your life. So, instead of buying him a last-minute tie, how about you plan a meal fit for the whole clan?
Whether your dad is a sucker for steaks or loves a pizza night — we've got you covered. Check out the 5 options below and get started. You've got a lot of work to do.