8 Last-Minute Father's Day Dessert Ideas Better Than A Tie
Major sugar-rush alert!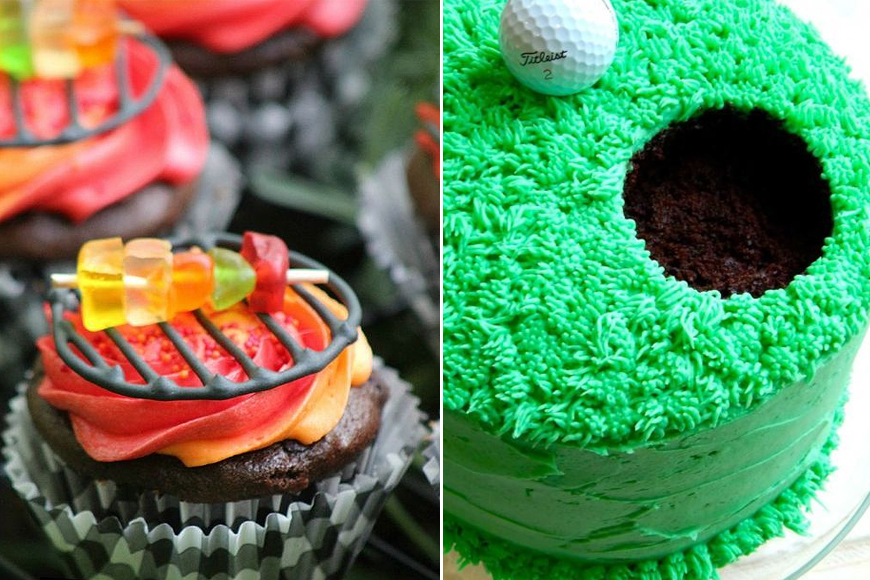 If you're reading this, chances are you don't have the slightest clue what to buy for your daddy beloved. You've either been busy, confused or plain lazy in your quest for the perfect Father's Day surprise.
The good thing, however, is that your super-daddy knows you all too well and cares more about spending some quality time with you rather than some fancy stuff.
But think of all the years you've bugged him with questions, complaints and demands — the guy clearly deserves a luxury world tour. Of course, if the world tour is out-of-your-range atm then how about whipping his favourite dessert?
Here are some creative dessert ideas to impress your old man this Father's Day. Cause guess what? All dads are game for some sweet goodness.