This Filipino Dish Is The Next Big Thing In International Cuisine
Here's how to tweak it to suit your tastebuds.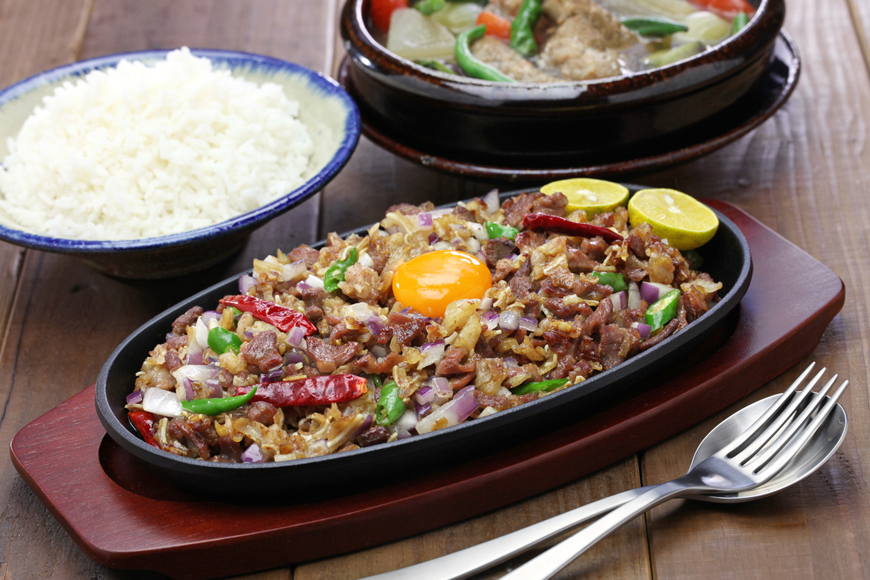 Filipino cuisine is under major limelight these days. And tbh, it was high time the culinary world looked somewhere else (other than Europe) for some inspiration.
But all thanks to celebrity chef and TV host Anthony Bourdain, there is one particular dish — Sisig — that has garnered a lot of love and attention. In Anthony's own words to CNN, "Sisig is perfectly positioned to win the hearts and minds of the world,"
He went on to say, "I think it's the most likely to convince people abroad who have had no exposure to Filipino food to maybe look further and investigate further beyond sisig. I think that's the one that's gonna hook them."
Here are a few other suggestions to try out sisig (minus pork).
1. Sizzling Chicken Sisig