Ruby Chocolate Launches in the Middle East
The world's fourth type of chocolate is now in Dubai! And we can't wait to try it
Posted on
24 October 2018

It's been over 80 years since the launch of white chocolate –so it's about time a new flavour came into our foodie lives!
After years of research, the world's largest cocoa producers, the Zurich-based Barry Callebaut Group, have finally lunched the world's fourth type of chocolate here in the Middle East. And it looks SO good!
Named after its reddish colour, Ruby chocolate is made from the ruby cocoa bean and is full of flavour and colour that is naturally present in the ruby bean. The chocolate explores a tension between berry-fruitiness and luscious smoothness, and has a sour berry flavour bursting through it.
It was introduced in September 2017 and there's already a ruby Kit Kat –yummy! But, ruby has only just been introduced in the region. It is expected to successfully sit alongside dark, milk and white chocolate.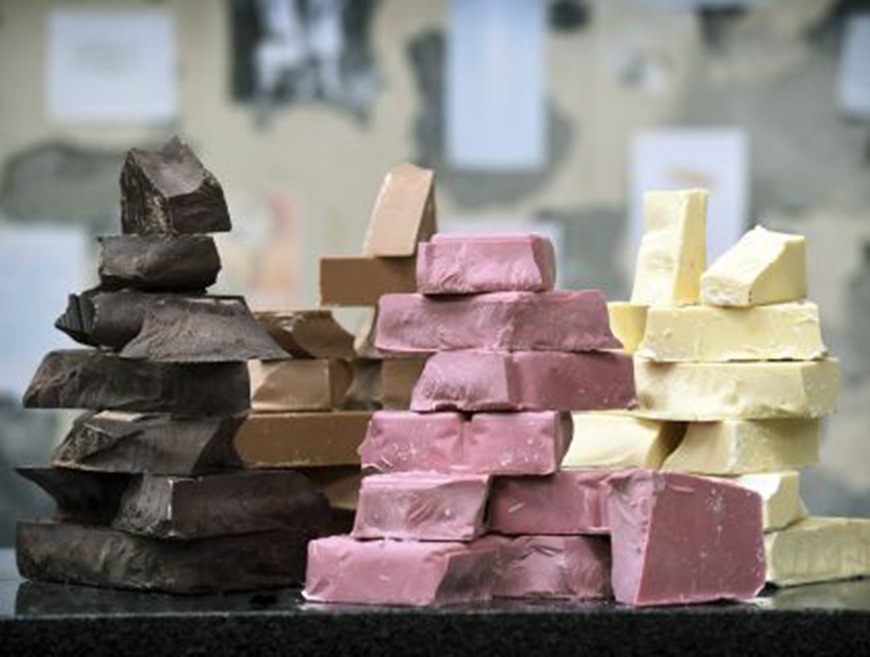 Barry Callebaut Group
Ruby Chocolate Launches in Middle East
Last year ruby was introduced to chocolate lovers across Europe and Asia, as it is now available to sample in the UAE –before launching across the region. Next month it will land in Lebanon, and in December it will launched in Saudi Arabia.
So far ruby chocolate had been the fastest growing launch in chocolate –but what do you think? Can't wait to try it or you'd rather stick to traditional flavours?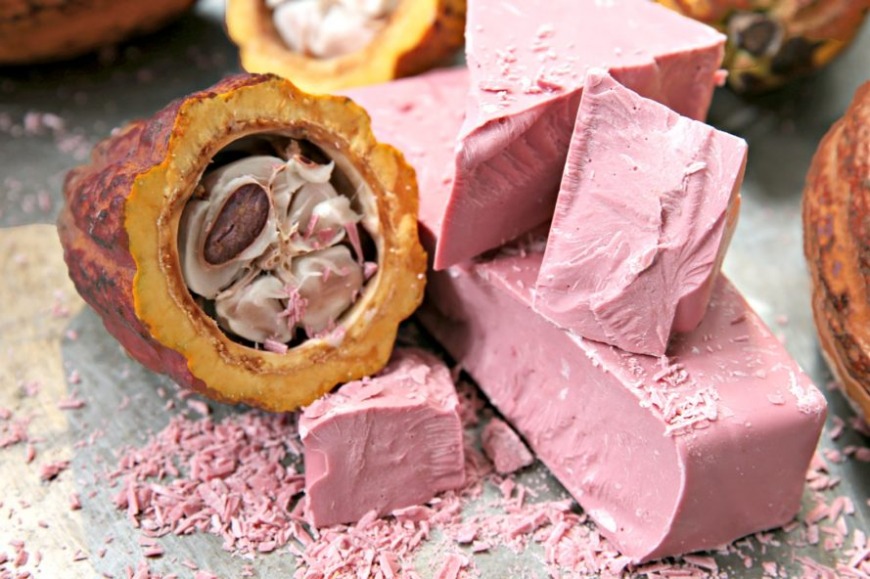 Barry Callebaut Group