This Is What The Inside Of A Baker's Oven Looks Like
It's like watching a Disney movie, only better.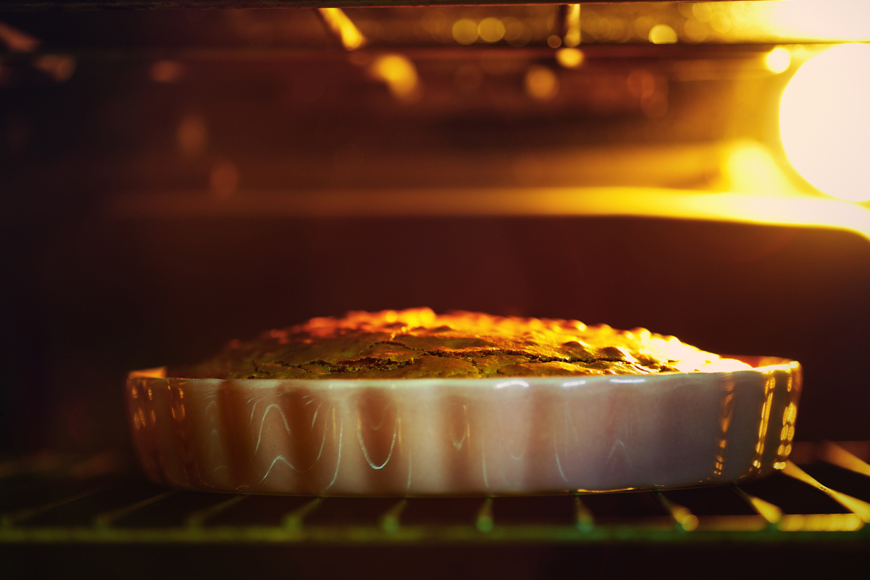 You don't have to be an A-game baker to fall in love with an oven-fresh batch of cookies. All it takes are those oddly satisfying baking videos to send you into a food coma.
Well, we're not really proud of our sluggishness here but seriously, there's something SO hypnotising about watching egg yolk mixing with dough, the roller-pin moving to get the perfect round pastry shape and oh, those fondant décor videos — totally addictive!
But all this action happens outside the oven. Ever wondered how the actual cooking happens inside the oven?
Strange as it may, one Japanese baker, Takashi Aizu did record what goes inside his oven. Aizu films all of his creations whilst they're cooking in the oven with a special camera and then posts the 10 to 15-second videos on his Instagram page. His videos are hugely popular, with around 200,000 likes per video, while his page has over 46,000 followers.
TBH, we haven't left his Instagram page and it has been a good 2 hours already. Take a look at a selection of some of his videos below and be prepared for some major cookie craving afterwards.