5 Breakfast in Bed Recipes that Spell Romance
Because boxed cereals don't really say, "I love you."
Posted on
2 February 2017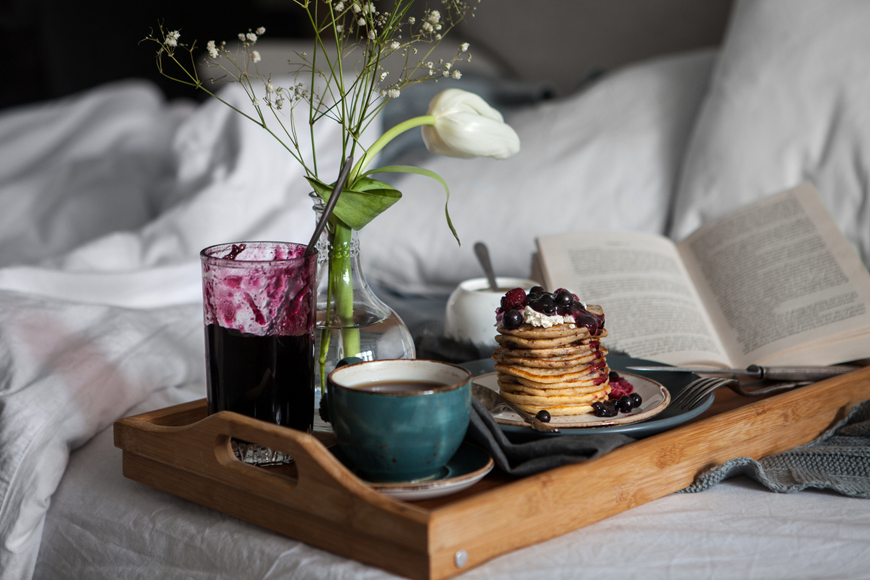 A well-cooked breakfast spells love better than poetry. After all, no words can outdo the feeling of waking up to the sweet smell of pancakes and fried bacon.
SEE ALSO: 5 'I'm Running Late' Breakfasts in a Mug
Make this Valentine's Day special by whipping up a mouth-watering scrumptious breakfast for two. Well, because boxed cereals don't really say 'I love you'.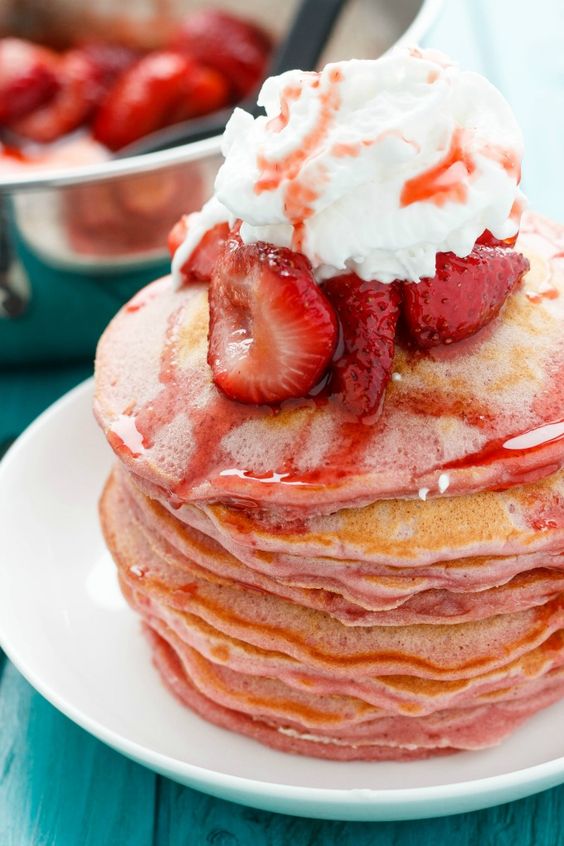 1. Strawberry Cream Pancakes
Think romance, think red and think cream. This heavenly twist to your regular pancakes will score you some serious points. Add some little heart shaped strawberries and you're going to be so proud of yourself!
2. Valentine's Day Egg In a Basket
Why settle for your everyday egg and toast when you can make it special with just a few changes. Cut out a heart-shaped hole in the bread before grilling it. A side of bacon and you're good to start a romantic day.
3. Mini Cracked Egg Pizza
Crunchy pizza dough with tangy tomatoes and savoury eggs, add your choice of topping from ham, bacon spinach and life would be good again.
4. Red Velvet Waffles With Cream Cheese Sauce
Delicious red velvet waffles drizzled with cream cheese sauce. It's a perfect excuse to call sick from work and spend the day in bed. 
5. Hot Chocolate with Marshmallow Hearts
Love and chocolate, the bond is as strong as yours. Things heat up when there's melting marshmallows involved. So go ahead and stir your magic with this irresistible drink.