Posted on
12 December 2021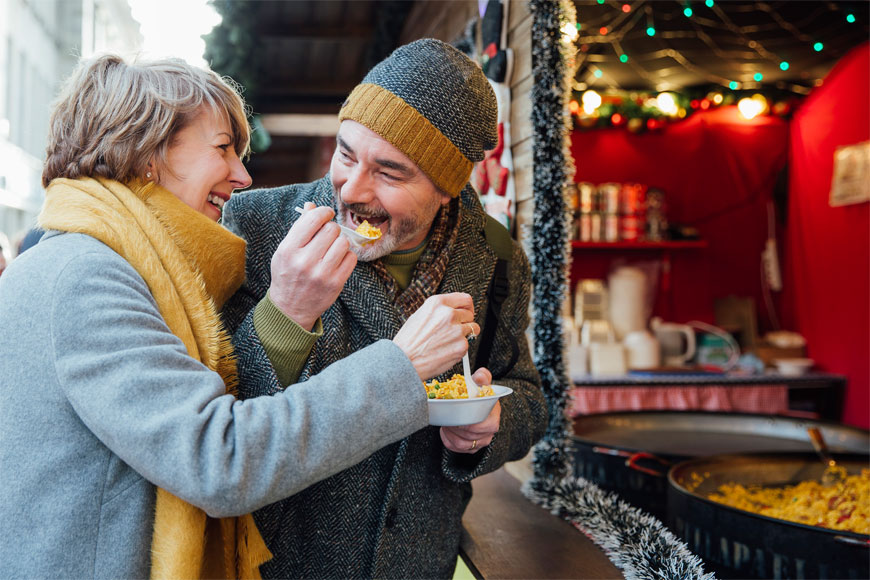 6 tips to handle indigestion during or after the holidays.
With all that wine, chocolate and cheese, it's no surprise our systems might be feeling a little worse for wear during/after the festive season.
This might mean painful trapped wind, burning acid reflux and a less-than-happy gut for some of us.
"Indigestion symptoms can include fullness, bloating, nausea, belching, or pain in the upper abdomen," explains Phil Day, superintendent pharmacist at Pharmacy2U.