5 Healthy Food Ideas For February 14th
Yes, you can have a healthy Valentine's...
Posted on
23 January 2018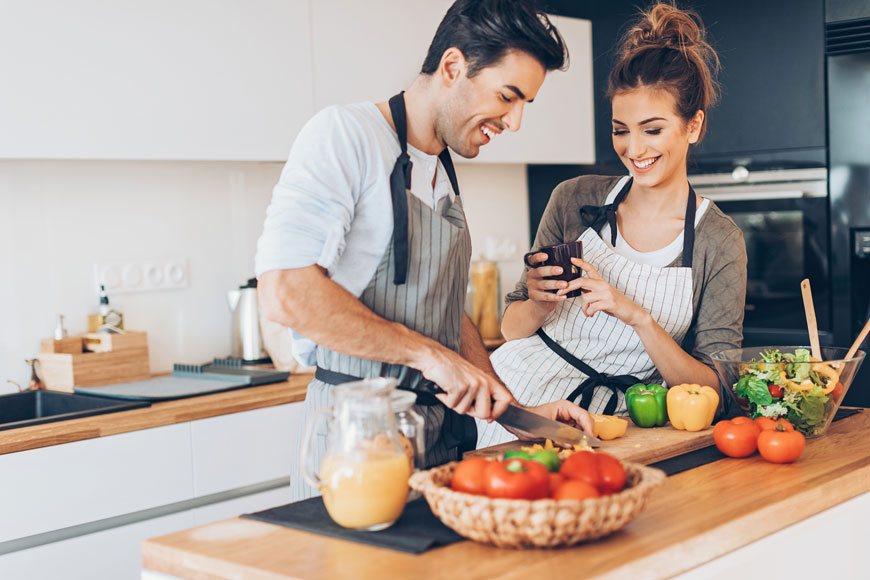 Valentine's Day is almost here in Dubai, which doesn't necessarily mean heart-shaped cakes and late night dinners. Believe it or not, Valentine's Day, just like any other occasion, can be celebrated in a healthy and delicious way.
In a matter of fact, Valentine's Day must be the easiest occasion to prepare fun and healthy foods and snack. An apple can make a Valentine's snack, if it was cut into a heart shape!
But if you're planning to take your loved one out for a special dinner date on Valentine's, check out our list of 5 romantic restaurants in Dubai for the perfect Valentine's Day.
Whilst if you're planning on preparing a special meal for the hubby at home, and don't want to regret it the next morning, here are some healthy Valentine's Day food ideas: