5 Healthy Living Challenges to Embrace this Summer
Healthy Eating Week is encouraging us all to give our lifestyles a boost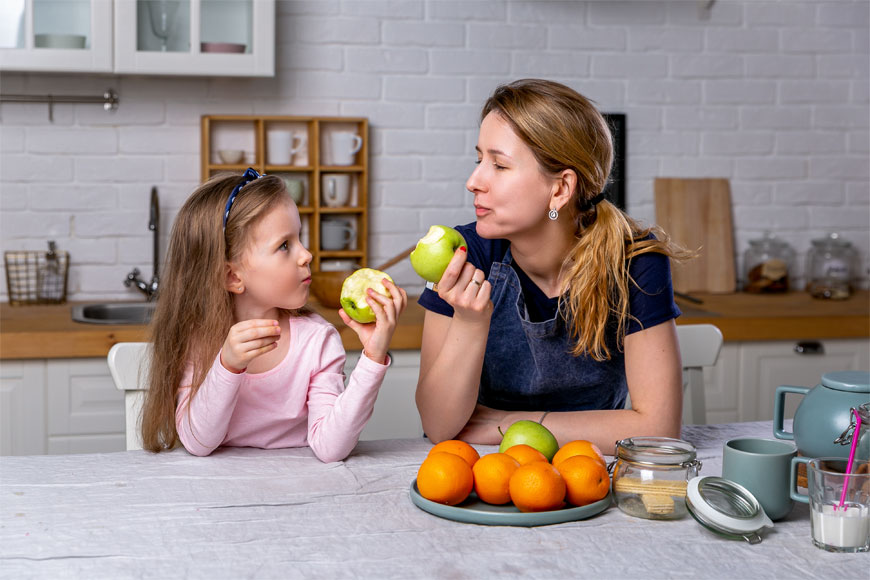 We all know the basic 'rules' of healthy eating and living and how important it is to look after our long-term health...
But making these things an ongoing part of our day-to-day lives can be another matter. Every year, millions of working days are lost to sickness absence – with most attributed to insufficient sleep.
SEE ALSO: 6 Fruity Summer Mocktails Made with Low Sugar
Promoting health is not only beneficial to employees, but to employers too. And Healthy Eating Week aims to help draw attention to some of these everyday health challenges and, in turn, help everyone along the path to resolving them.
Here's a closer look at the five challenges…
1. Sleep well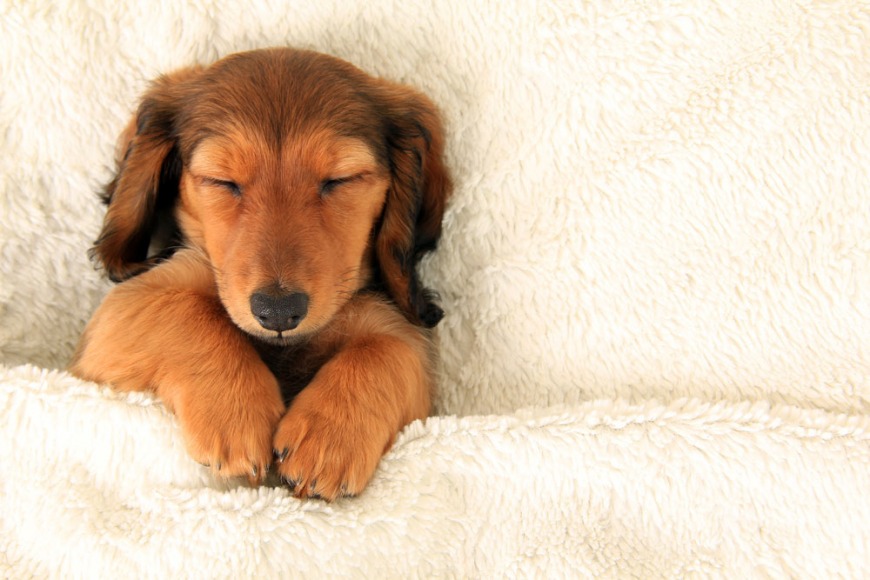 2. Have breakfast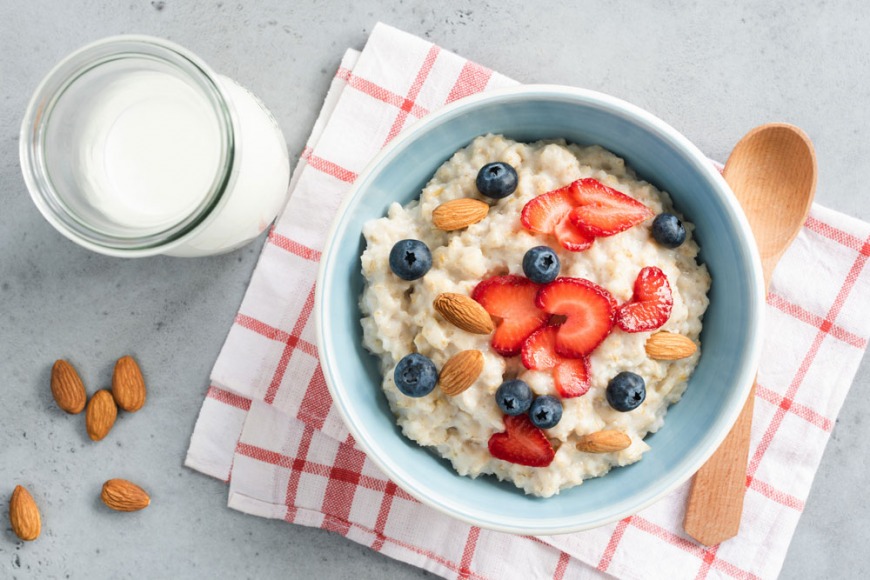 3. Have 5-a-day
This challenge highlights the importance of vegetables – in particular, within a healthy, balanced diet, dispelling some of the myths around what counts as one of your 5-a-day (for example, potatoes don't count), and encouraging eating a range of colourful veg and fruit.
Chambers says: "Vegetables, alongside fruit, provide vitamins and minerals that are needed for a range of functions in the body, as well as fibre, which is important for a healthy gut and can help reduce the risk of developing heart disease, stroke, type 2 diabetes and bowel cancer in adulthood. Different types of vegetables and fruit provide different amounts and combinations of nutrients, so it's important we eat a variety to ensure we get all the goodness we need."

4. Drink plenty
Often feel tired, foggy and prone to headaches? You might not be hydrating enough. For this challenge, people are urged to have at least six to eight unsweetened drinks every day. To make it more appealing, try experimenting with new flavours of infused water using vegetables, fruit and/or herbs. Another tip to stay hydrated is to keep a reusable bottle of water with you throughout the day.
"We all need to remember to drink plenty of fluids and it's important to encourage children to drink fluids regularly, as it's not always something they remember themselves," says Chambers.
5. Get active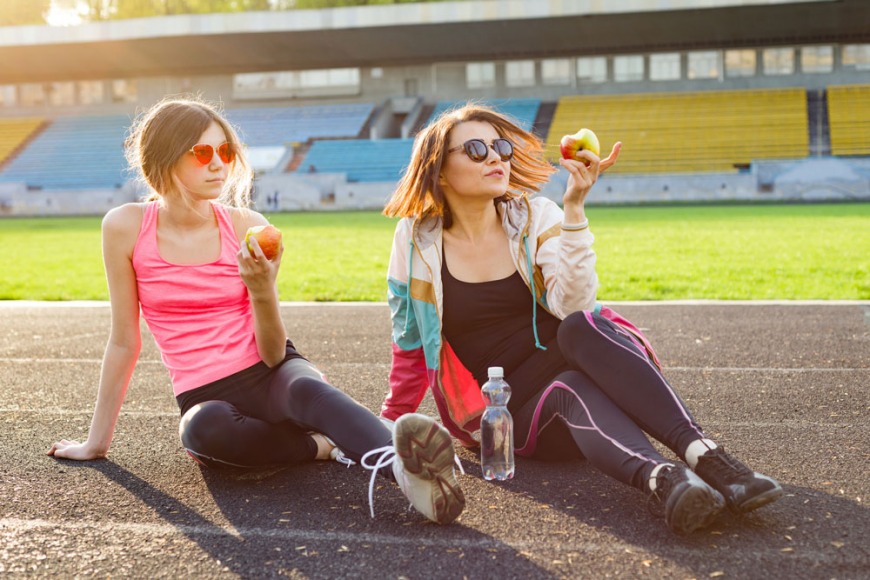 As well as encouraging the nation to be more active, this challenge aims to reduce the time people spend being inactive – evidence suggests that spending too much time sitting down is bad for health. 'Move more' ideas include: Walk or cycle to/from school and work; take the stairs instead of the lift; and get up and move when watching TV.
Adults are advised to do at least 150 minutes of moderate intensity aerobic activity or 75 minutes of vigorous intensity aerobic activity a week, and children and young people should be doing 60 minutes of physical activity every day, ranging from moderate to vigorous intensity.
Chambers says: "Physical activity is beneficial for people of all ages. It can help to maintain energy balance, improve heart health and strengthen muscles and bones, and may also have mental health benefits such as improving sleep, relieving stress and lifting mood."