6 Salad-Free Ways to Add More Green in Your Diet
Bluff your taste buds.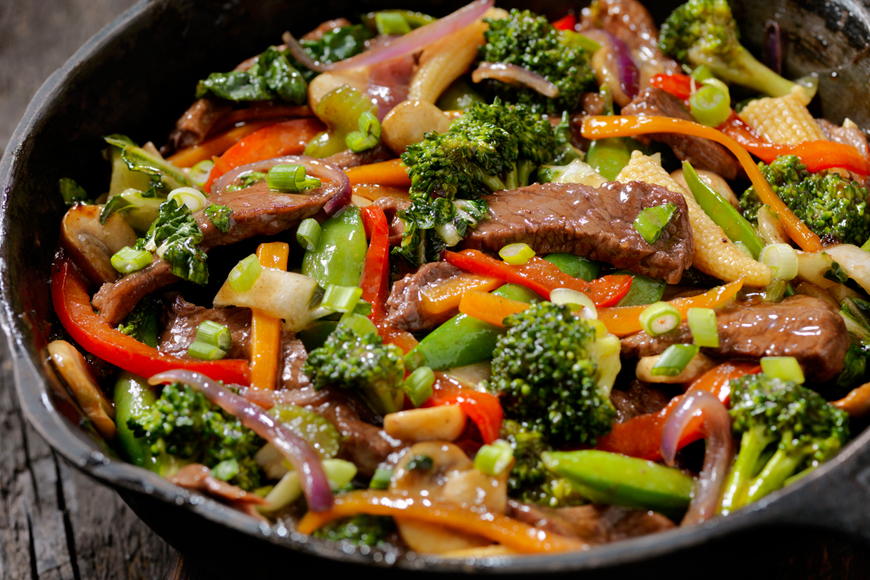 Food, when eaten in the right colour order, can alter your medical history but then again, you already know that.
Your mum tells you to eat green, your doctor wants you to eat green and you even do so occasionally — but not as much as you should and we don't blame you. There are days when even the healthiest person can't stomach the idea of another salad — no matter how tempting or nutritious. The fact that it's easier to pick a bag of chips than spend 30 minutes washing, chopping and peeling does little to help our healthy eating mantra.
It would be foolish to think that a granola bar or a store-bought smoothie can provide the same nourishment as a bowl full of raw green vegetables. But on a brighter side, your aversion to a pile of greens can help you find other ways to add some leafy flavours in your diet.
Here are a few easy salad-free suggestions to amp up your green ante.
1. Scramble some with eggs
Think of an omelette with spinach, scrambled eggs with crunchy kale or sautéed peas on a toast — it's the perfect way to start a healthy day.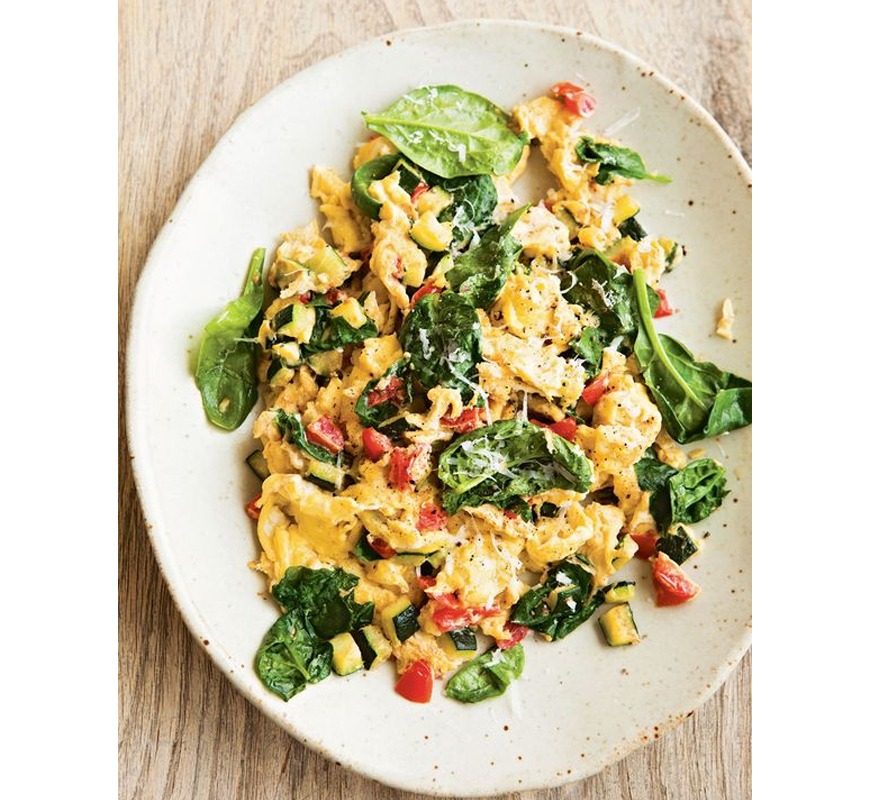 Image credit: Pinterest
2. Replace potato chips with kale chips
Healthy doesn't have to be boring. Instead of eating a bag full of potato chips, eat a bowl of kale or zucchini fries — they're easy to make and can be saved for late night snacking.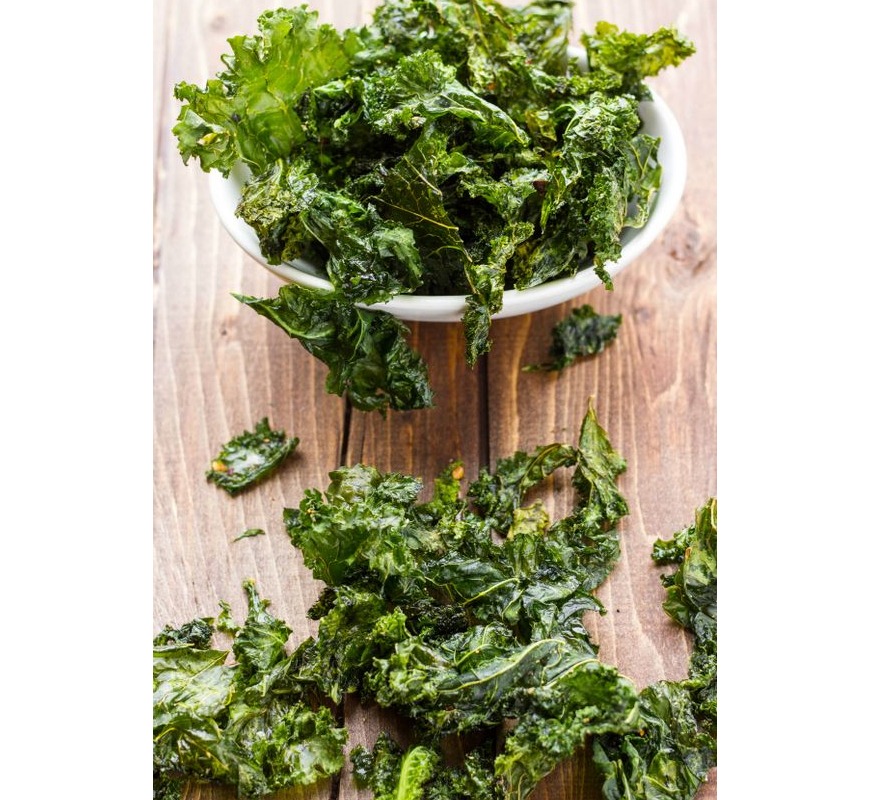 Image credit: Pinterest
3. Garnish your pasta
Everybody likes pasta with their own sauces and meat. Add a generous helping of healthy veggies to clock up the green quota of the day.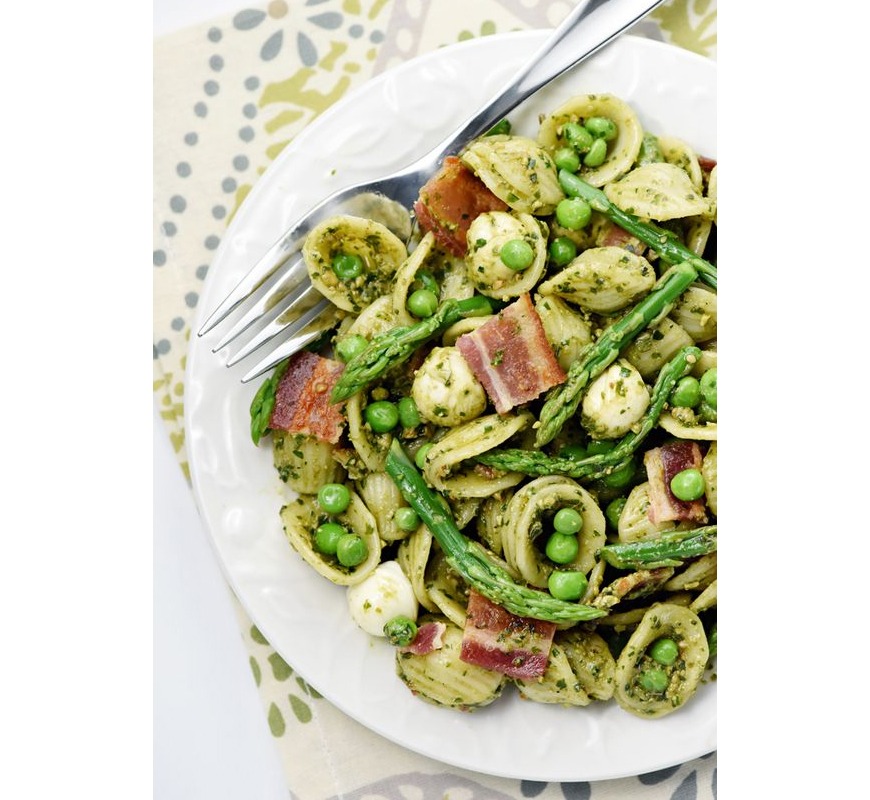 Image credit: Pinterest
4. Drink up your green
Not a fan of eating your greens? Mix them with some fresh fruit juices and drink up instead — you won't even taste the veggies.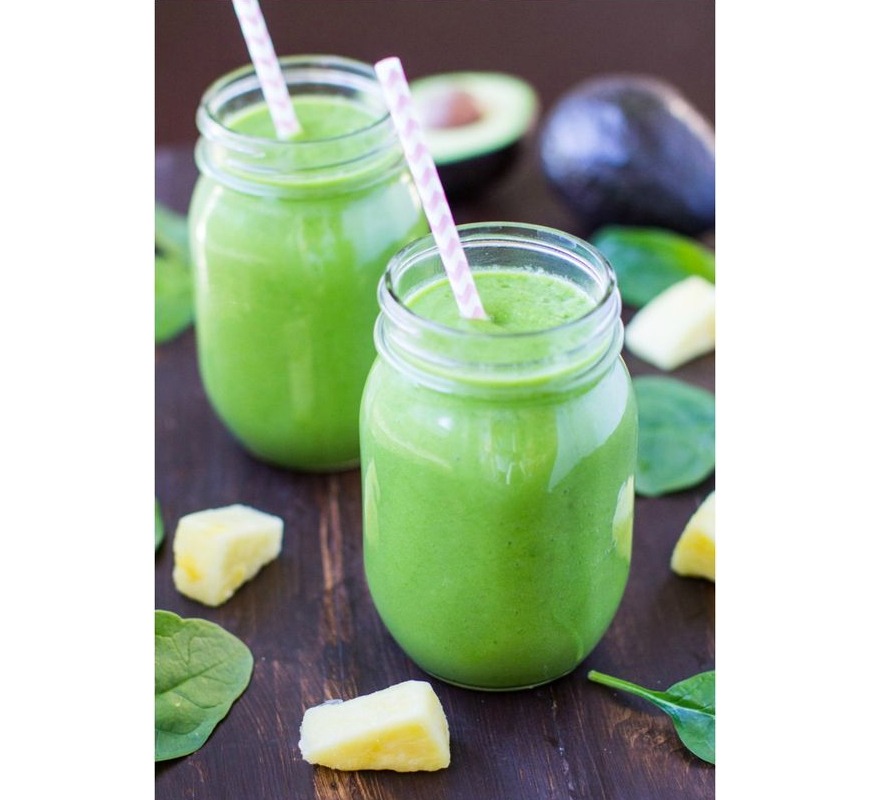 Image credit: Pinterest
5. Snack on raw veggies
Here's our secret green weapon: Slice two cucumbers, throw in some mint leaves, add a pinch of salt and pepper and a lemon squeeze — you will thank us later.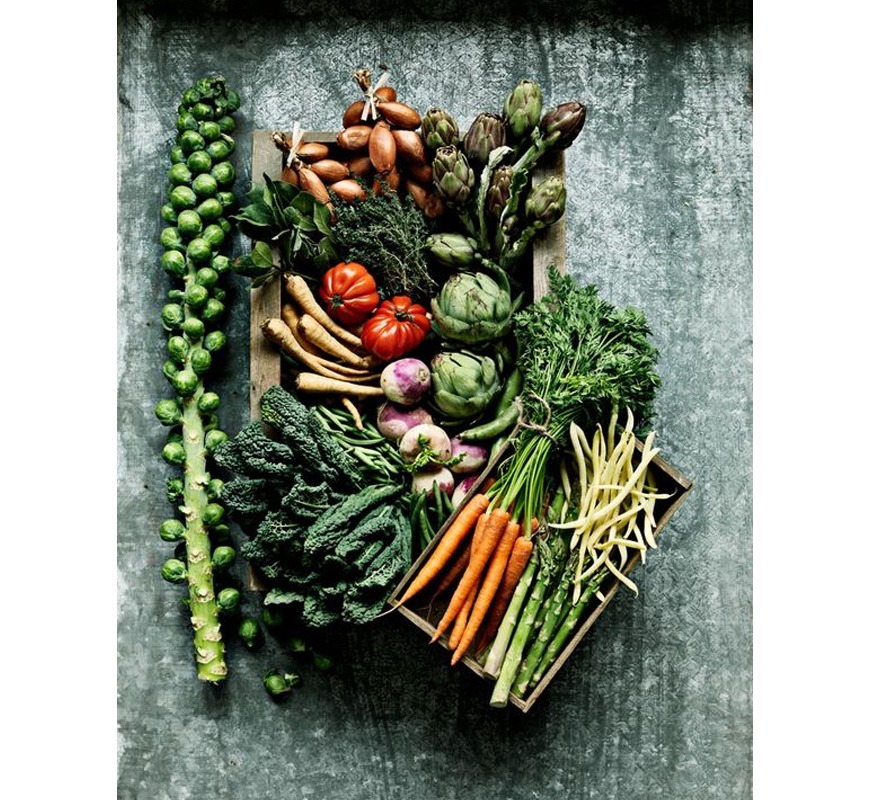 Image credit: Pinterest
6. Sizzle some stir-fry
What's the best side with a juicy steak? (Of course we're ignoring mashed potatoes) It's sautéed and stir-fried veggies — think beans, broccoli and peas, to name a few.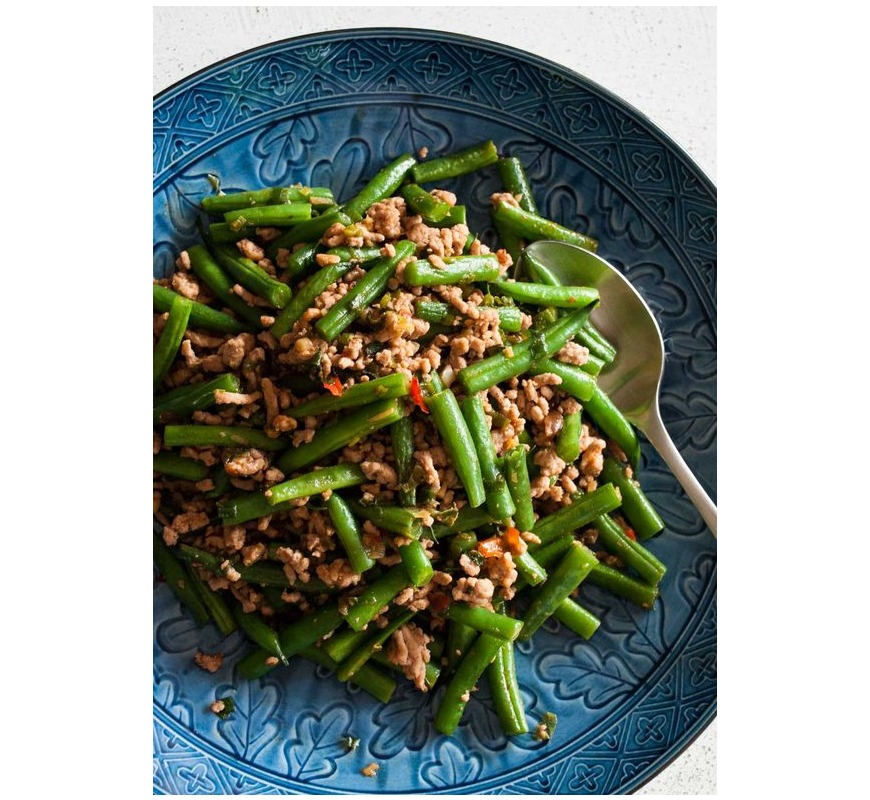 Image credit: Pinterest