This Is How Experts Think You Should Portion Your Food – And It Might Surprise You
Here's a handy guide for how much of each food group you SHOULD be eating...
Posted on
16 January 2019

Even if you're not the kind of person who resolved to overhaul their diet in the new year, January is still a good opportunity to think about how healthy your lifestyle is.
With this in mind, it's the perfect time for experts to remind us how we should best portion our food – which is exactly what the British Nutrition Foundation (BNF) has done with its new guide called Find Your Balance.
The BNF wants you to know that what you eat is important, but also how you eat it. Here's everything you need to know about portion sizes…
Protein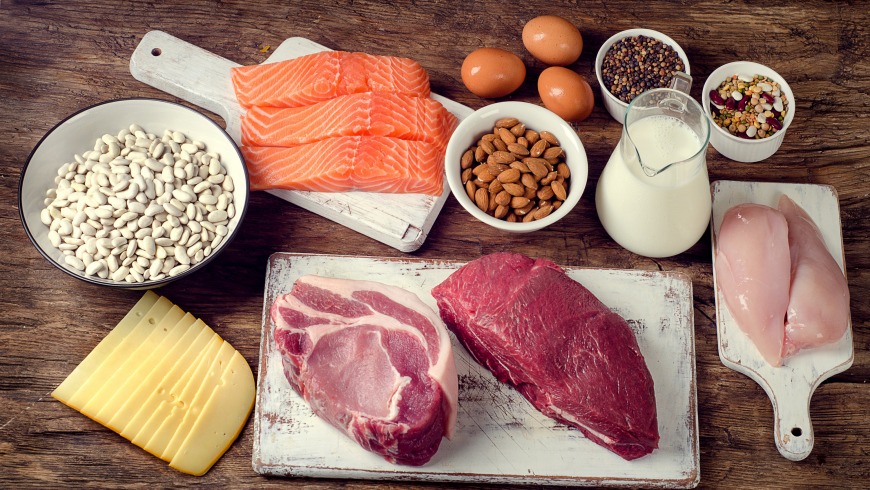 Most proteins can be measured with your hand (Thinkstock/PA)
Starchy Carbohydrates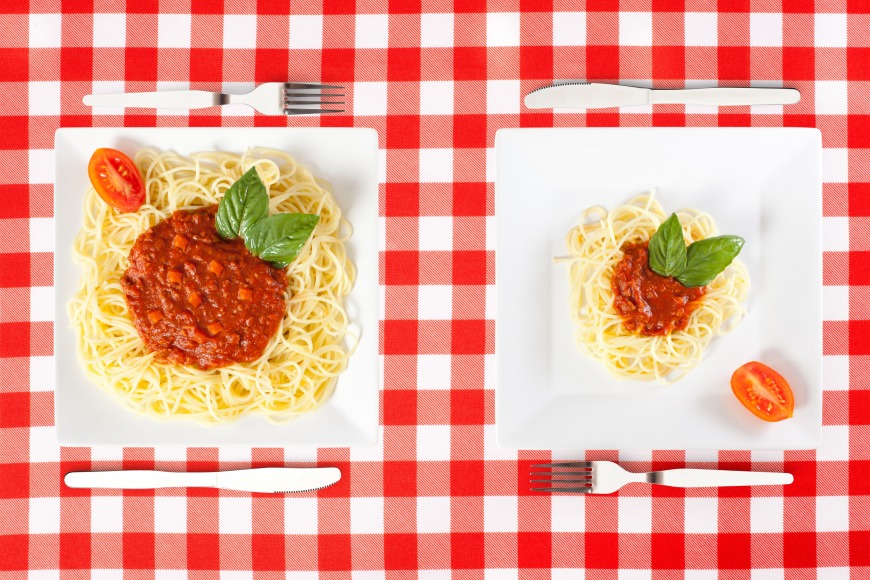 Chances are you're eating a larger portion of pasta than is recommended (Thinkstock/PA)
It's recommended to eat around three to four portions of starchy carbs a day. Let's face it – no one can really be bothered to weigh out their food, so it's hard to actually know how much you're eating.
This is why the BNF has introduced a visual system, where you can use your hands to get a good idea of how much you should be eating. For lighter meals and breakfasts (under 200kcal), one portion of breakfast cereals or muesli tends to be about three handfuls, and porridge one and a half. Things like bread are already ready portioned, and two slices of medium-sized wholegrain will do the trick.