These Edible Bottles Will Change The Way You Drink Water
No, they're not Jell-O shots.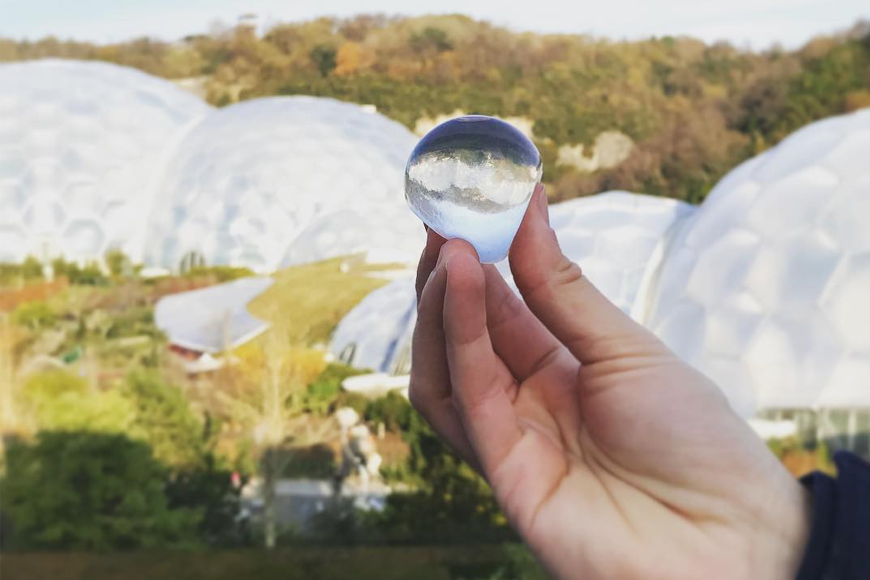 image credit: oohowater/Instagram
We know what you're thinking. How can these squishy silicon-like balls store water? But Ooho! (yes, you have no alternative but to be shocked) will change the whole perception of drinking water from a bottle.
Ooho! is a biodegradable and edible water capsule made from seaweed. This amazing innovation is currently under trial run but luckily, it has grabbed the mainstream attention resulting in over £500,000 in a crowdfunding campaign.
These water capsules are a brainchild of Shipping Rocks Lab, the company founded by three London-based design students. The start-up company hopes to save the environment from millions of plastic bottles thrown away every year.
Watch this video to understand the science behind Ooho! water capsules.