Posted on
30 September 2012
Pumpkin Boos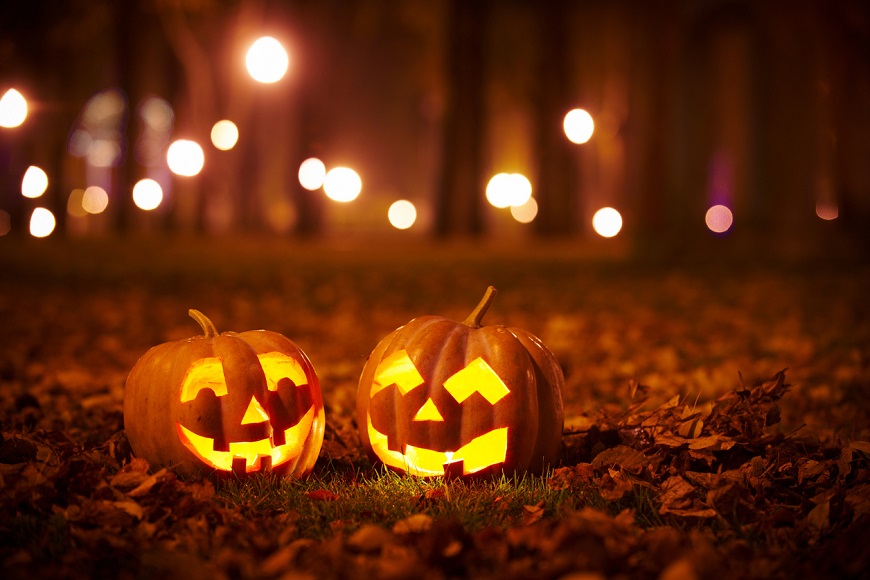 Ingredients
<strong>For the cakes: </strong>
4 eggs
12oz. sugar
8fl oz. vegetable oil
14oz. mashed pumpkin
10 oz. all-purpose flour
2 tsp. baking powder
1 tsp. baking soda
1 tsp. salt
1 tsp. cinnamon
<strong>
For the frosting: </strong>
4 oz. cream cheese, softened
4oz. unsalted butter, room temperature
1 tsp. vanilla extract
8oz. confectioners' sugar, sifted.
Preparation
<strong>For the Cakes:

</strong>Preheat the oven to 180ºC

Butter and flour a 9×13 square cakepan and set aside

Mix the flour, baking soda, baking powder and cinnamon in a small mixing bowl and set aside

Whisk the eggs, sugar, oil and pumpkin until completely smooth and blended

Slowly add the dry ingredients until fully combined

Spread the batter into the pan and bake for 30-35 minutes, or until the center is set and a cake tester comes out clean

Cool completely to room temperature before frosting

<strong>For the Frosting</strong>:

Whisk together cream cheese and butter

Then add sugar and vanilla

Blend until smooth.
Cooks Note
Frost the cakes and serve.