Quick Nutella Mousse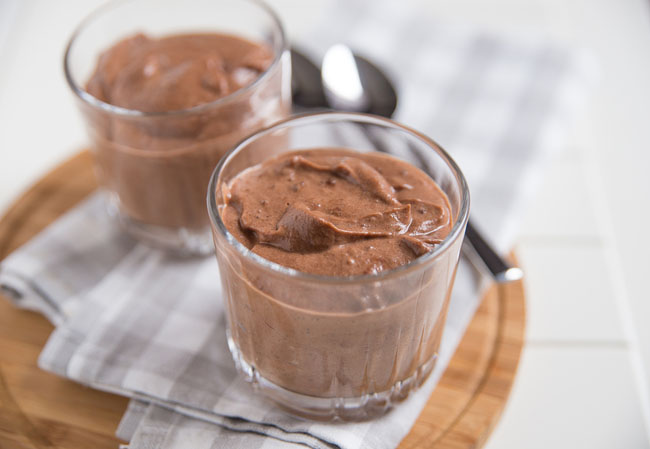 Ingredients
300ml double cream
1 tbsp hazelnut liqueur
85g Nutella
Preparation
1. In a bowl, whisk heavy cream while adding liqueur as it starts to thicken.

2. With a spoon, smoothen and soften Nutella or any preferred hazelnut spread.

3. Using the fold technique, incorporate Nutella or hazelnut spread into the cream until they are both evenly combined.

4. Serve in individual small glasses or ramekins.

5. Enjoy!