Posted on
19 December 2018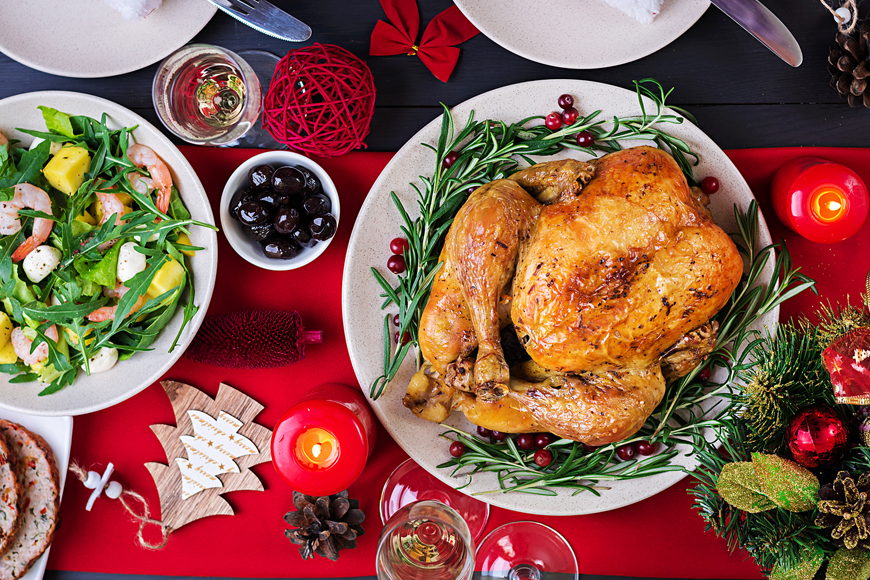 Leave the cooking to the pros this Christmas...
Every year, friends and family gather around the roasted turkey beautifully displayed on the dinner table on December 25th. And more often than not, it's the result of hours of hard-work, slaving over a hot oven.
But what if we told you THIS year you don't have to cook your own Christmas dinner!?
The beauty of life in Dubai means 5* hotels and restaurants will actually cook your turkey - AND all the trimmings - for you, so you don't have to waste hours of your Christmas day in the kitchen.