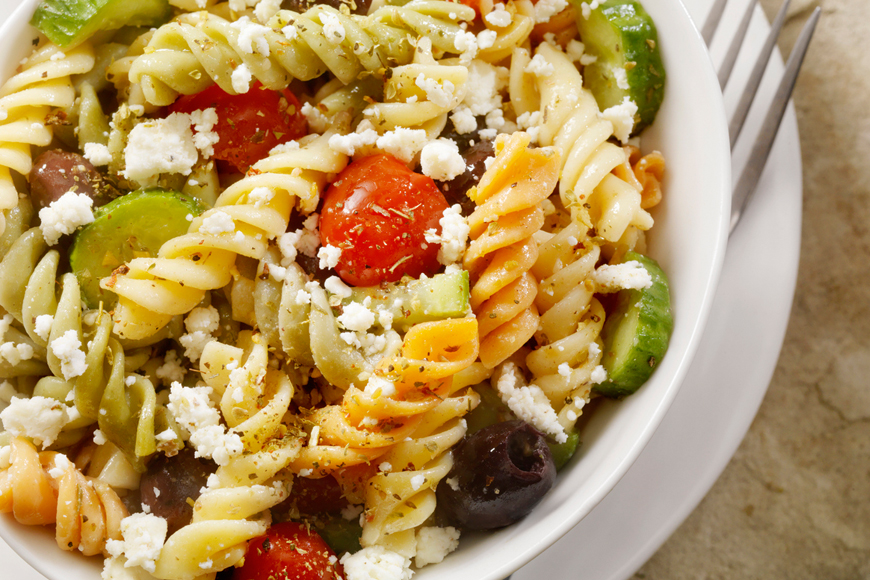 If we could, we would eat pasta every day and not complain. This Italian dish is SO versatile you can practically mix it with anything and it would taste YUM.
Tomatoes, zucchini, fish, cheese, beef, seeds, potatoes – there's an endless list of ingredients you could add to pasta, but the list of things you shouldn't add is much shorter.
Simple to make and quick to satiate, the thing with cooking a plate of pasta is, you can either end up with a delectable treat or a gooey mess – it all comes down to correct ingredients and timings.