4 Ingredients That Can Ruin Your Perfect Pasta
We all have been adding #4 without a second thought.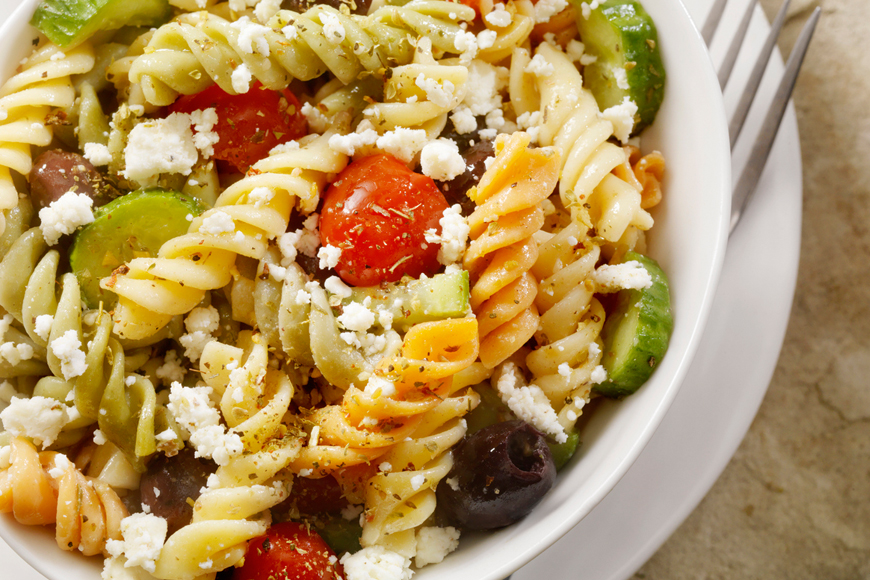 If we could, we would eat pasta every day and not complain. This Italian dish is SO versatile you can practically mix it with anything and it would taste YUM.
Tomatoes, zucchini, fish, cheese, beef, seeds, potatoes – there's an endless list of ingredients you could add to pasta, but the list of things you shouldn't add is much shorter.
Simple to make and quick to satiate, the thing with cooking a plate of pasta is, you can either end up with a delectable treat or a gooey mess – it all comes down to correct ingredients and timings.
Below is a quick list of ingredients that can potentially leave ruin your pasta experience.
1. Cheap Oils
The safest bet here is to use a good quality virgin olive oil but we're all guilty of using olive oil frugally. Using a cheaper vegetable oil can spoil the consistency and flavour of your pasta dish.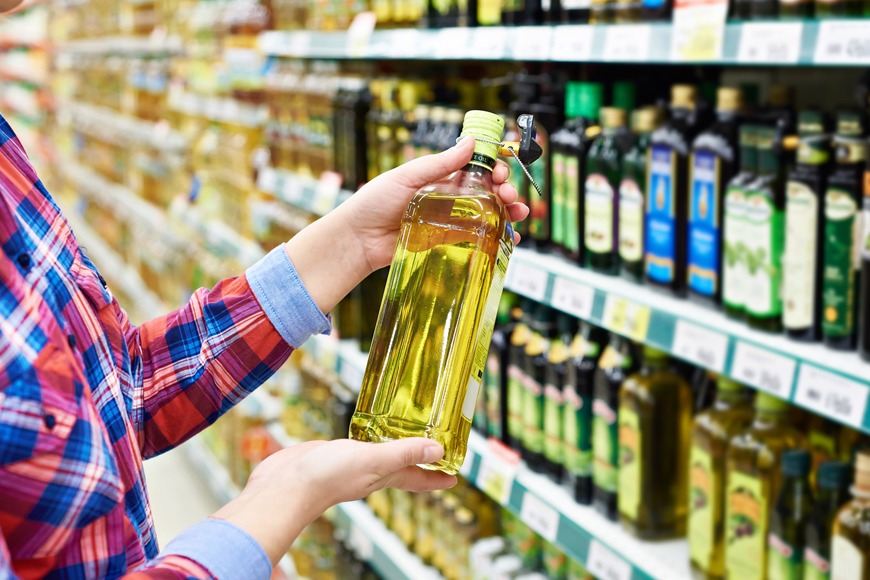 2. Boiled Chicken
Steamed or boiled chicken is a big NO when it comes to pasta pairings because the soft textures just don't complement each other. Pasta is already bland without any seasoning so if you add a flavourless boiled chicken in it, all you'll end up with is a tasteless mess.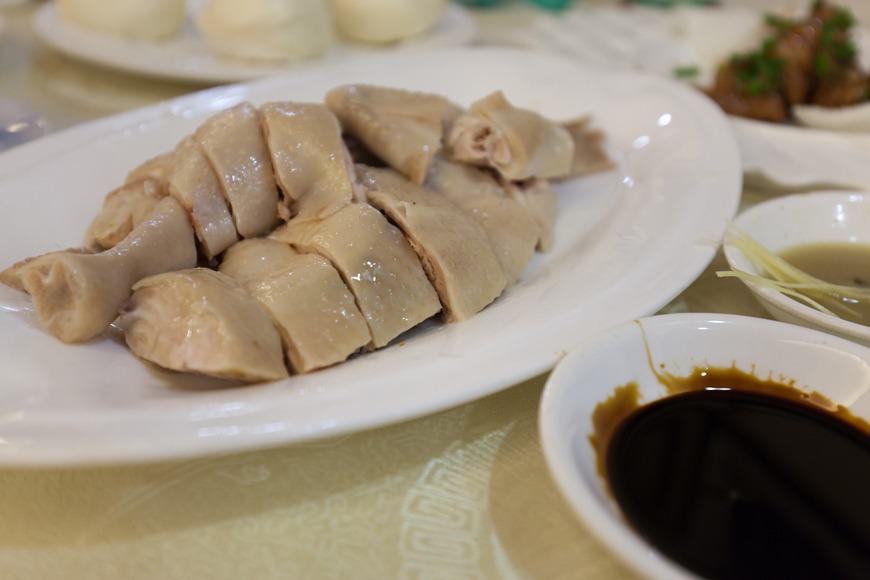 3. Wrong Cream
A creamy sauce pasta topped with parmesan cheese – heaven, right? Not really. The wrong kind of cream can wreck your pasta. Light cream can potentially curdle when heated causing your pasta to stick together and dry out.

4. Cold Water
Raise your hand if you've done this. We aren't proud but yes, we have.
Many people make the mistake of rinsing pasta with cold water after boiling them. The cold water can wash off the taste of the pasta and also rinse the starch that helps the pasta absorb the flavour of the sauces.