Posted on
27 January 2019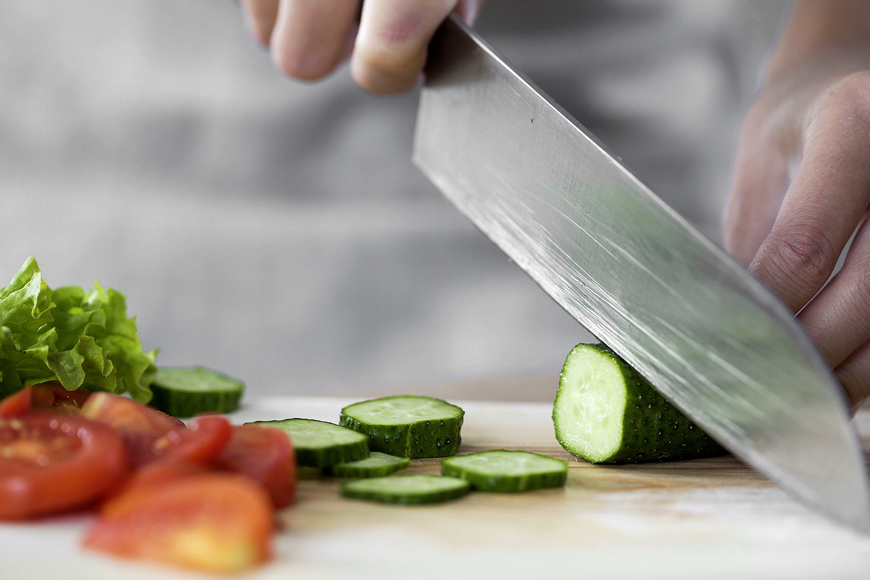 You'd have to be living under a rock (or doing a digital detox) to avoid the hype around Veganuary.
It's a yearly challenge that asks people to give up all animal-based products for 31 days, following the unbridled meat-fest of Christmas.
The charity says that record numbers started the New Year by signing up to the pledge this year, with over 250,000 people committing to going meat-free for January.