Posted on
27 December 2018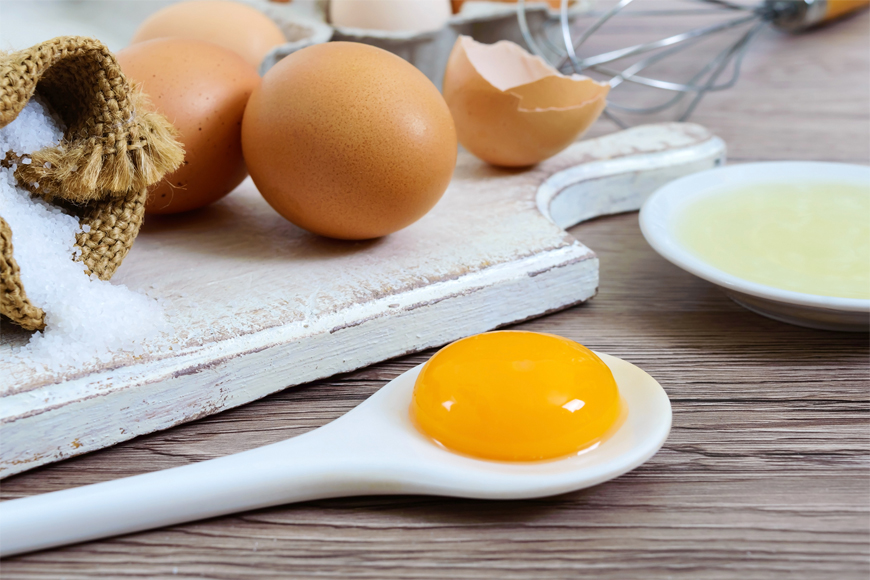 Whether scrambled with avocado on toast, poached with asparagus or boiled with whole wheat soldiers...
It's hard to resist the lure of a perfectly cooked egg for breakfast.
They're easy to whip up, a tasty addition to lots of different dishes and – as an added bonus – they look great on Instagram.
But there's still a lot of confusion about whether eggs are harmful or healthy.
Why do people think that eggs are bad for our health?
Eggs have got a bad rep in the past; namely, the golden yolks.