Posted on
12 December 2018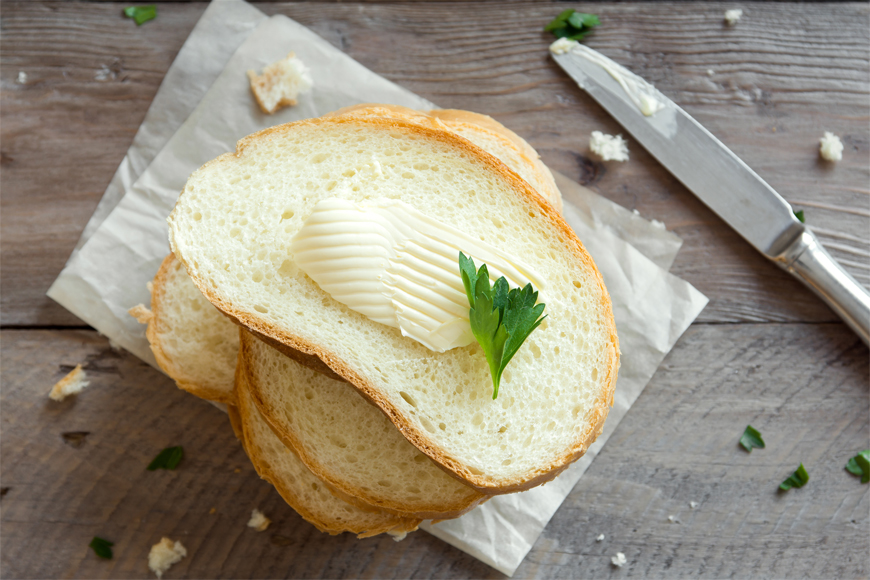 It doesn't get more simple than bread and butter.
They are the staples that can feature at every meal: Smeared thickly with jam (or avocado) at breakfast; enveloping cheese and ham, or dunked in soup at lunch; and as the opening – alongside pickles, salami, roast peppers, a green salad and tomatoes – to a decent dinner.
They are tough to do without – the ultimate double act.