Is There Anything Better Than Homemade Bread And Butter?
We think not...
Posted on
12 December 2018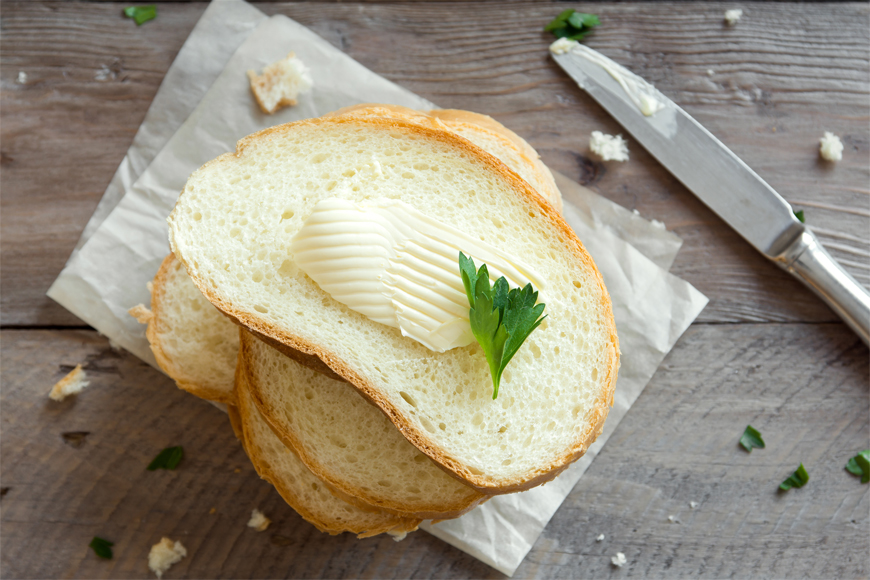 It doesn't get more simple than bread and butter.
They are the staples that can feature at every meal: Smeared thickly with jam (or avocado) at breakfast; enveloping cheese and ham, or dunked in soup at lunch; and as the opening – alongside pickles, salami, roast peppers, a green salad and tomatoes – to a decent dinner.
They are tough to do without – the ultimate double act.
But so often, we rely on industrially produced bread (so handily sliced and uniform in size) and pale, easily spreadable supermarket butter, rather than the real deal.
And the thing is, if you've got proper bread and butter in front you, you don't even need cheese or ham, tomatoes or pickles.
All you need is a knife, a board, and no embarrassment about going back for seconds, thirds, fourths…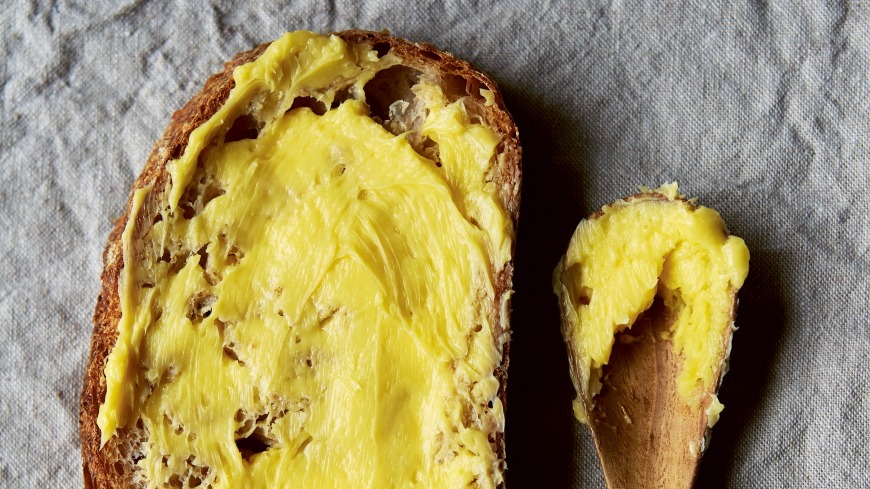 We've grown incredibly used to sliced white, largely because it tastes like cake when real bread should only be flour and water and a little salt.
We're making and baking a signature field loaf, a versatile plain loaf loaded with wheat; it was the first bake that really gets the hang of an amateur baker.
The process is really nostalgic - childhoods are spent growing up in villages surrounded by "miles of wheat".
But one butter, in particular, changed the direction of one chef's entire life - Ampersand Butter Culture, and now supplies fresh, cultured butter to Michelin-starred restaurants.
Churning butter and paddling agitates fermented cream from Jersey cows, until the fat in it emulsifies and splits into buttermilk and globules of yellow butter ('butter popcorn', to those in the know, and the yellowness indicates how much grass the cows ate).