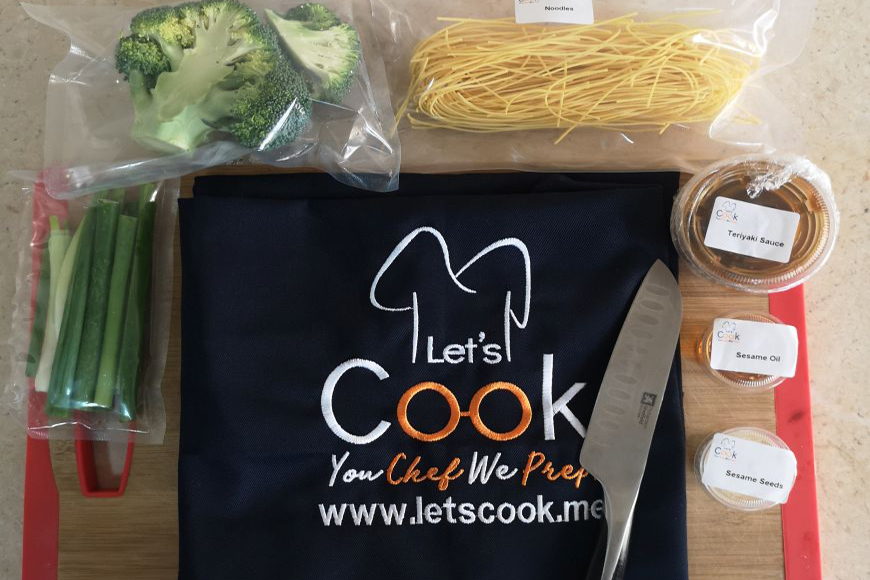 Trying to find the time to cook a healthy meal in Dubai can take a toll on most people. From grocery runs, to picking the best ingredients to coming up with a recipe, it can be a time consuming process.
This is where Let's Cook comes in and makes your life easier by offering nutritious ready to cook meals at your doorstep.
Eating healthy is a struggle for me, because let's be real, juggling two children, a house and a social life, takes up all my energy, there are no brain cells left to conjure up exciting healthy meals.