Posted on
30 January 2019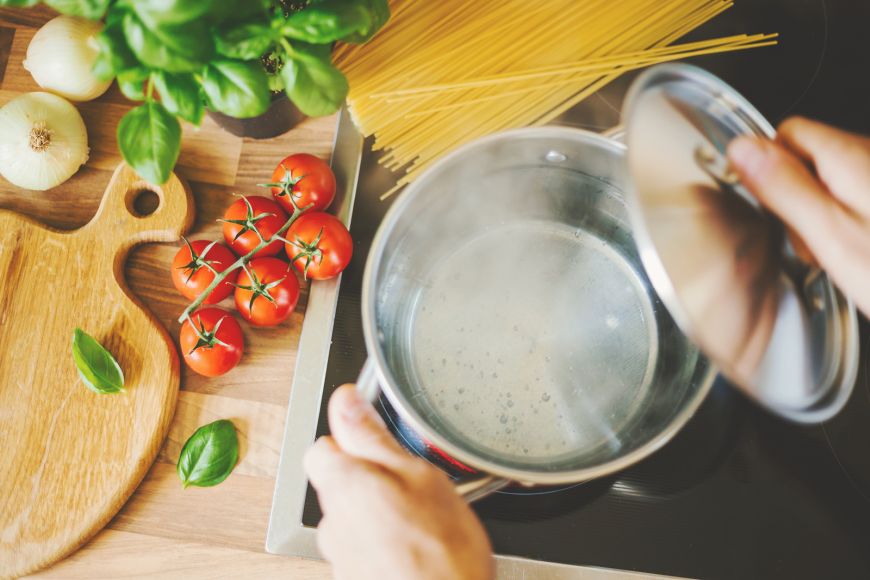 Water is indispensable in cooking.
It is used in almost every stage; from washing the ingredients, to preparation (steaming, boiling, baking and dissolving sugar/salt… etc), to cleaning the utensils and plates once the meal is over.
Is cooking with filtered water better than cooking with a different type of water? The answer is: Yes. Let's start with explaining the differences between the main types of water.