Posted on
10 February 2021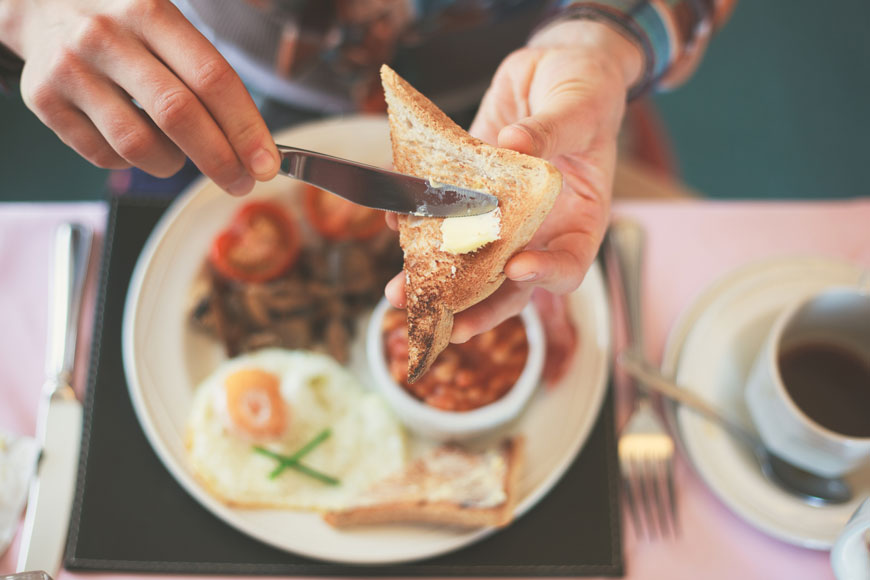 In New York particular, it's fairly standard to eat solo in public.
In other places though, solitary diners are often considered a little odd and lonely – and sometimes even a nuisance at fussy restaurants with strict seating plans.
Sure, there are downsides to eating alone – servers asking, 'Are you waiting for anyone?', fellow diners assuming you've been stood up – but there are also a lot of positives to grabbing a table for one (for instance, not having to begrudgingly split a dessert).