Posted on
8 November 2018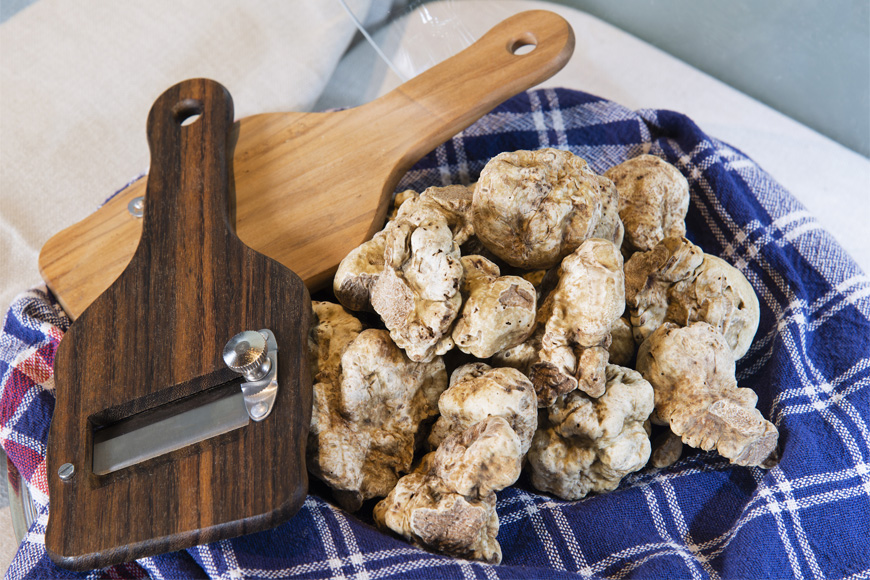 In celebration of White Truffle month
A Dubai-based chef bought one of the world's largest white truffles - the single white truffle comes in at a weight of 1,150 grams.
It was bought by Dubai's well-known truffle dealer, Massimo Vidoni, from Tuscany in Italy on November 5.
Vidoni stated that this is the world's rarest truffle as most large truffles don't weigh more than a kilo and only six other truffles from around the world, resembling the one he found, have been registered.