Enjoy a Taste of Africa at The African Food Festival
Swing by the first African Food Festival in the UAE for a taste of all things Africa
Posted on
11 November 2018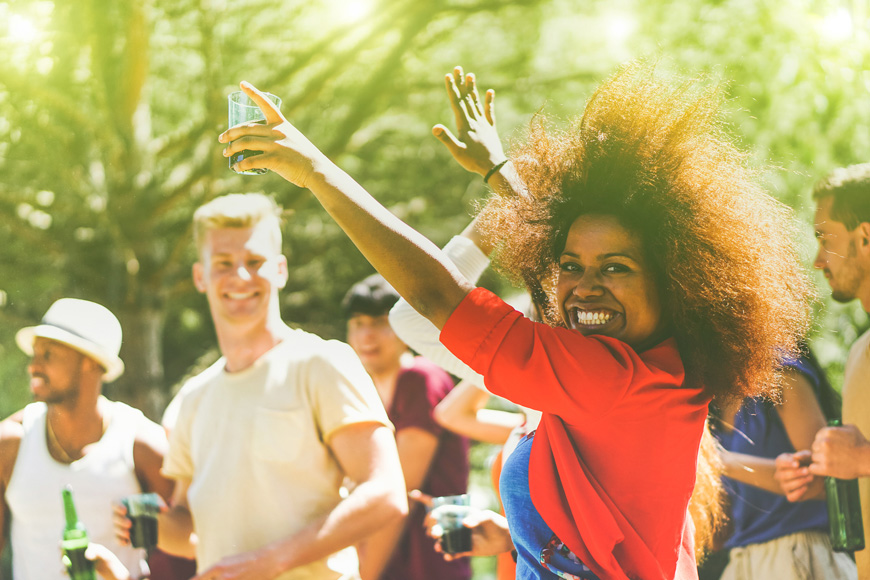 Want a taste of Africa?
Swing by the first ever African Food Festival in the UAE this November 24th for a taste of African food, music, entertainment and fun festivities all day long!
Happening at Creek Park, Dubai, the African Food Festival is the first of its kind in the UAE. The event is expected to draw a crowd of more than 2,500 African food and culture lovers of all ages and backgrounds in the city. Plus, the festival has FREE admission to all attendees!
Not only will attendees be able to enjoy enticing African dishes, but the festival will also feature some of the best African entertainment. Plus, the event will be the perfect networking avenue for the African community in the UAE.
It's all about celebrating African food and culture!
There will be more than 50 vendors at this year's festival, plus expect to enjoy African dancers and drummers, face and body painting, an African-themed photobooth, inter-country dancing competition, an eating competition AND browse the African arts and crafts market.
Important details to remember
The African Food Festival is happening at Creek Park, Dubai and is FREE entry for all attendees. However, please note: there is a AED 5 entry fee into the park itself that is payable.
So head down to Dubai Creek Park on Saturday 24th November, 2018 from 11am until 8pm for the ultimate African festival in Dubai and the UAE.