Posted on
12 November 2019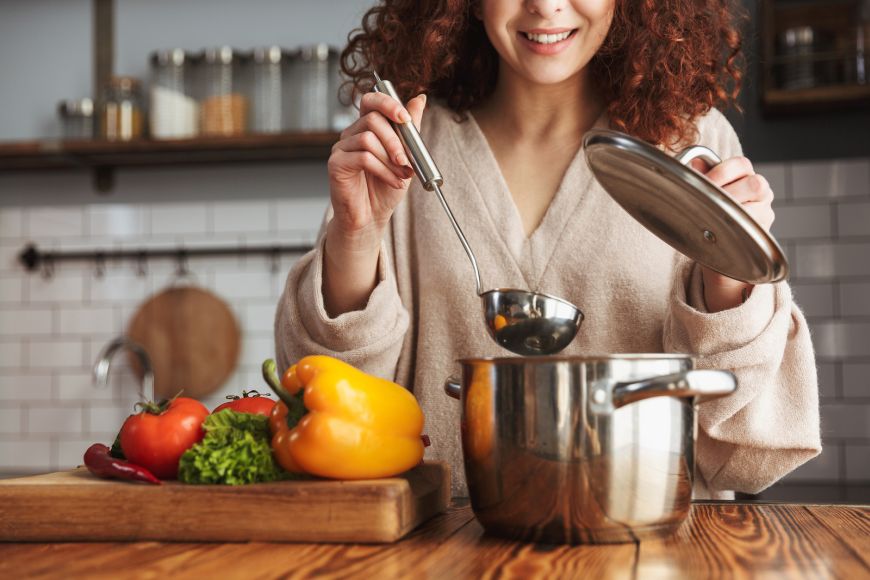 Quality, variety, and convenience - that's what you get when ordering from Let's Cook!
From fresh ingredients, cooking instructions and a variety of options, Let's Cook brings the fun back to cooking.
With new recipes dropping every week, you get to choose from a wide array of recipes, which are then prepared in a specially curated box by Let's Cook. This is then delivered to your doorstep, all ready to be cooked and enjoyed by you and your loved ones.