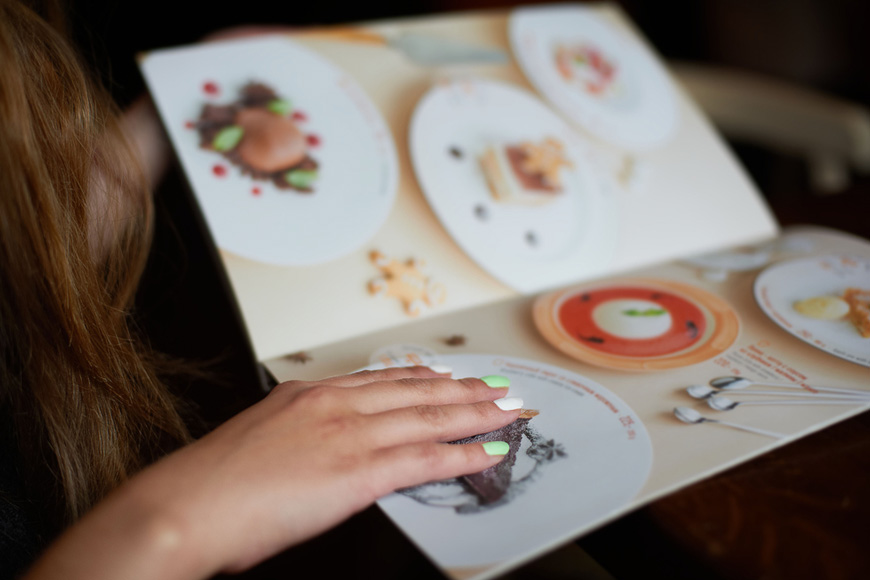 A new rule has been set in Dubai, which aims to help diners to choose food that suits their health needs.
Cafeterias, cafes and restaurants with more than five branches will now legally have to disclose the number of calories on all ready-to-eat-food and menu items.
The change will come into effect in November 2019, and by January 2020 all other restaurants, catering establishments and hotels are to follow suit.