Save 10% on Your Next Healthy Meal in Dubai
Don't miss out on this great offer and order your next healthy meal from Lets Cook; by using EW10 to get 10% OFF on all purchases to EW readers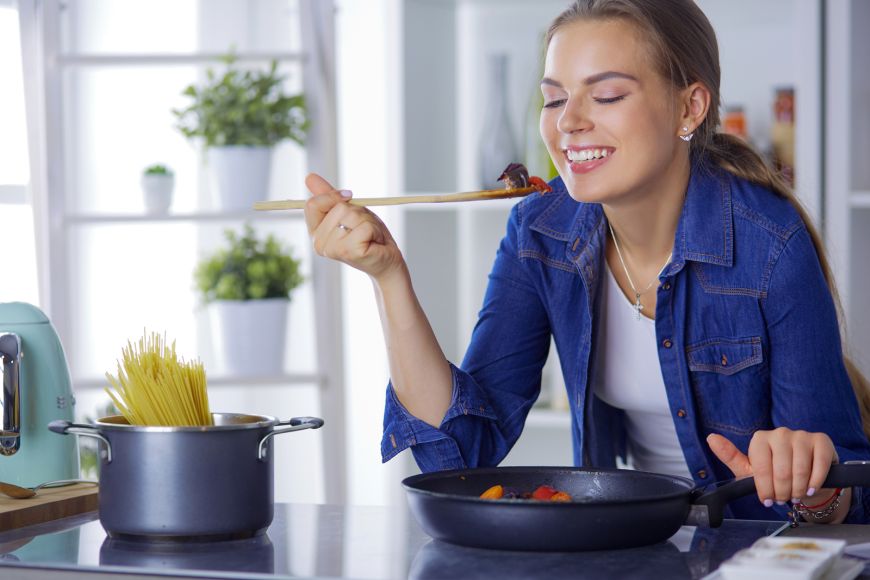 From fresh ingredients, to Chef curated recipes to ready-to-eat healthy meals...
Lets Cook provides weekly meals, fresh ingredients and recipes that you can enjoy, all delivered to your doorstep. They ensure that ingredients are hand-picked and are of the highest quality.
They bring years of culinary experience to your kitchen and aim to make your cooking experience easy, delicious and one to remember.
SEE ALSO: Let's Cook: Discover Healthy Recipes, Ingredients and Ready-to-Eat Meals
Lets Cook offers the following services:
Order fresh ingredients directly to your home
Order ready-to-eat meals to your home or office
Order from a variety of pre-marinated cuts of meat of your choice
To avail the discount, please use CODE EW10.
Don't miss out on this great offer and order your next healthy meal from Lets Cook; by using EW10 to get 10% OFF (click here) on all purchases to EW readers.