Posted on
10 October 2017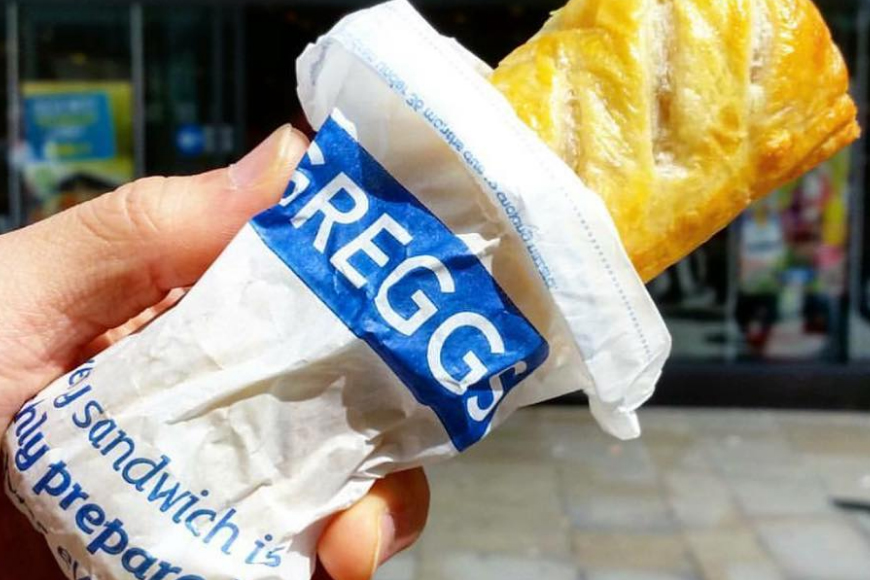 This latest news is like music to our ears - well, for the Brits amongst us - as it's been revealed that Greggs products are now available in UAE!
Yes Greggs in the UAE has been a dream of many of ours for a long time now, we're sure. But now the long wait is over, as Britain's most popular high-street food outlet is now within reaching distance in the UAE.
Well... At least, it's products are. While there's no full Greggs outlet yet, the famous chain baker's products are available in a store in Abu Dhabi.