The 4 Best Fish N Chips Spots In Dubai
Nothing says London better than fish n chips.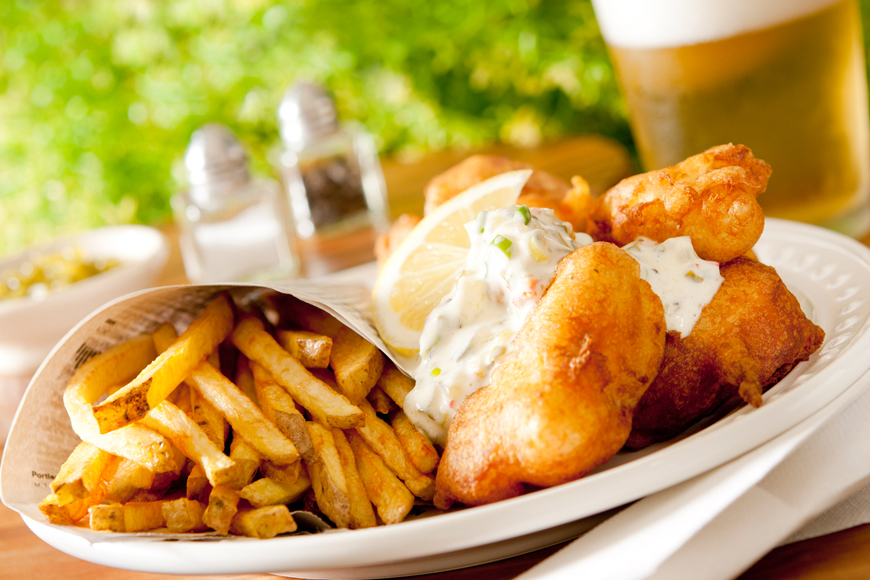 Crispy golden from the outside, moist and succulent from inside — when done right, nothing says London better than a piping hot plate of fish n chips.
With so many British expats around, Dubai has its fair share of famous fish n chips spots. But not all of them will give you the traditional steaming hot helping of this feel-good dish.
Here, we've rounded up the best fish n chips spots in Dubai, bound to remind you of London.