New App Lets You Track The Details Of Your Food
This will change the way you eat in Dubai
Posted on
22 November 2017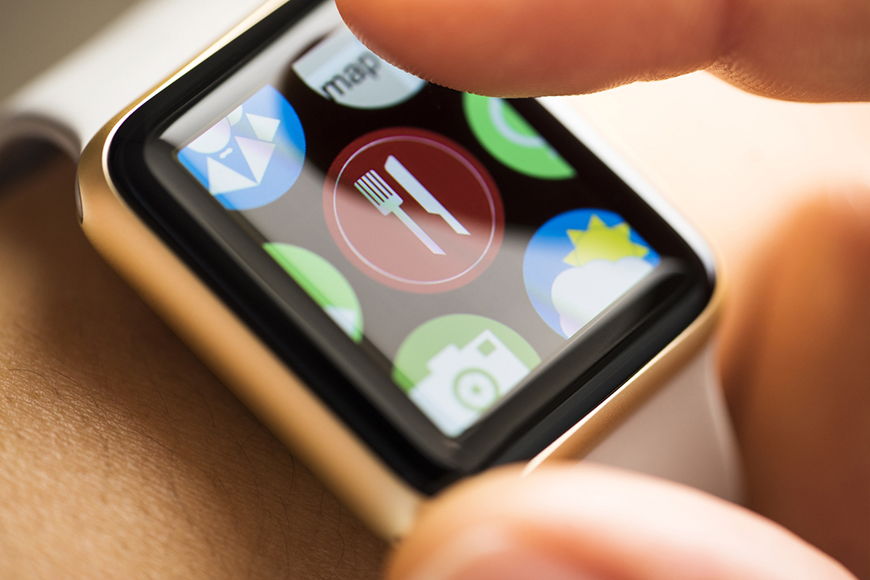 The Dubai Municipality announced a new Food Watch Application at the 11th Food Safety Conference that will give diners with allergies more peace of mind, help them track food shipments, help restaurants with their health claims and food imports and possibly even help prevent food poisoning.
This new app which is expected to be launched in six to nine months will monitor over 20,000 food establishments to ensure high levels of safety with Expo 2020 nearing. A database with food establishments and information about their menus will be available via this app for consumers to use.
Eng. Hussain Lootah, Director General of Dubai Municipality told Khaleej Times, "Let's say a consumer wants organic food. He enters the data on the system, which will show him the restaurants that serve organic food, along with the restaurant's ranking, food item's calories, suppliers he gets the food from and everything required to ensure the food served is safe. The app helps the civic body keep track of the food and connect with food establishments and hotels across the city to provide residents with healthy and safe food."
This app will help residents and visitors with diabetes, hypertension or specific food allergies find a restaurant that can cater to their specific needs and serve the right type of food.
The app will also help the municipality track food imports from the point of departure in the country of origin right up to its delivery to consumers. This will digitize the process and eliminate the need for paperwork as the restaurant and municipality is connected to one another.
"Using IoT, we will be able to track the temperature control of shipments, how many times the container was open, and so on. So if a shipment enters the country with low temperature control, we will automatically reject it as it may pose risk," said Noura Abdulla Al Shamsi, Head of Food Permits and Applied Nutrition Section at Dubai Municipality.
This will also help the civic body predict, protect and prevent food poisoning outbreaks by tracking food items.