You Can Now Buy Greggs In The UAE
Greggs is now available in the UAE... And here's where you can find it
Posted on
10 October 2017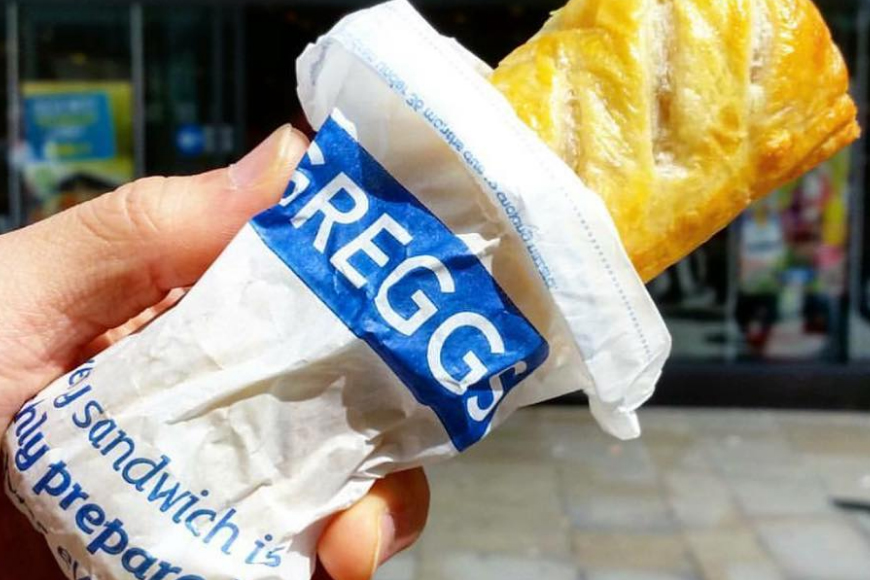 Image Credit: Instagram/GreggsOfficial
This latest news is like music to our ears - well, for the Brits amongst us - as it's been revealed that Greggs products are now available in UAE!
Yes Greggs in the UAE has been a dream of many of ours for a long time now, we're sure. But now the long wait is over, as Britain's most popular high-street food outlet is now within reaching distance in the UAE.
Well... At least, it's products are. While there's no full Greggs outlet yet, the famous chain baker's products are available in a store in Abu Dhabi.
Now everyone can get their hands on and taste the chain baker's most popular products - like sausage rolls, pasties and sandwiches!
As said, it's not a full store - but at Souq Planet (formerly known as Abela) in Etihad Plaza in Khalifa City, Abu Dhabi, you'll find packs of Greggs branded items for sale.
From what we can tell from images and news shared online, the popular sausage rolls, chicken bakes and steak bakes are available. But we're yet to receive word on any other items to be added to the range available.
We're of course keeping our ears on the ground for you. In the mean time, race you to Abu Dhabi?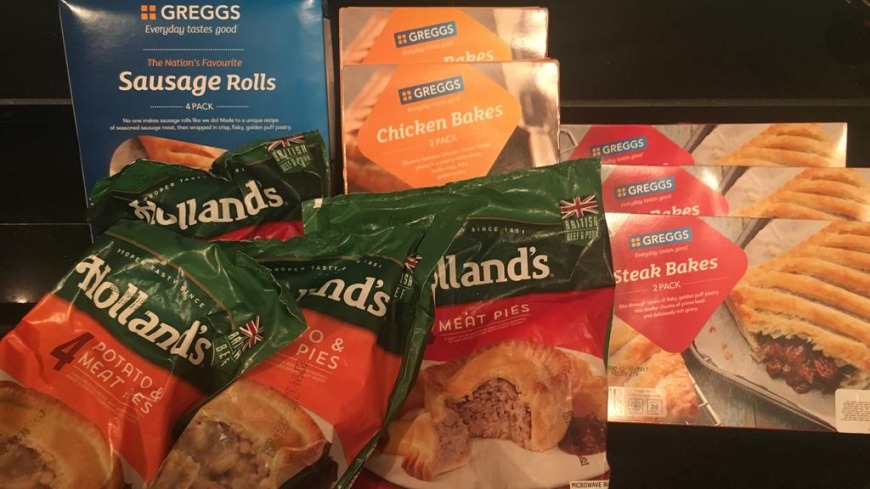 Greggs products on sale at Souq Planet in Abu Dhabi. Image credit: Laura Frost/The National