Shisha Banned During Iftar in Dubai
Dubai Municipality have enforced a shisha ban until 9pm for all Ramadan tents in Dubai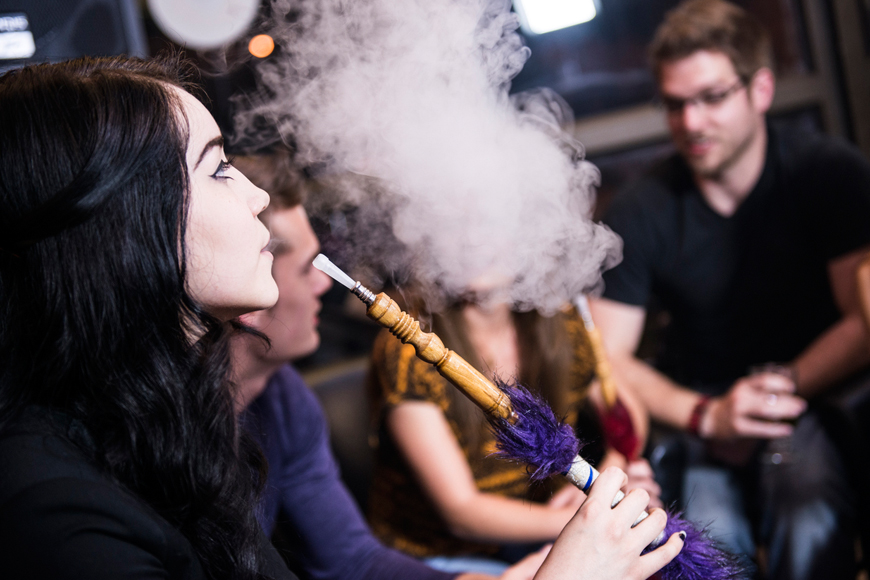 Ramadan 2018 is just around the corner, so it comes as no surprise that residents and tourists in Dubai are planning ahead to ensure they visit some of the best Iftar tents in Dubai.
Although, shisha will reportedly be off the menu entirely.
SEE ALSO: Dubai restaurants to serve food and alcohol during Ramadan
A new ban by Dubai Municipality will see shisha banned during Iftar meals and buffets, which begins at sunset when the cannon is fired, and end around 9pm. After which, individuals attending an Iftar buffet or Ramadan tent will then be able to order shisha.
Why is shisha banned during Iftar in Dubai?
The decision to ban shisha during Iftar and in Ramadan tents was first implemented in 2017, and the ban covers all venues in Dubai that fall under Dubai Municipality's jurisdiction.
As Iftar tents are normally filled with families, with elderly relatives and young children, Dubai Municipality implemented the shisha ban to help ensure the health and well-being of everyone participating in Iftar festivities during the Holy Month of Ramadan.