5 Delicious Make-Ahead Iftar Snacks To Keep You Chaos Free During Ramadan
You'll thank us later.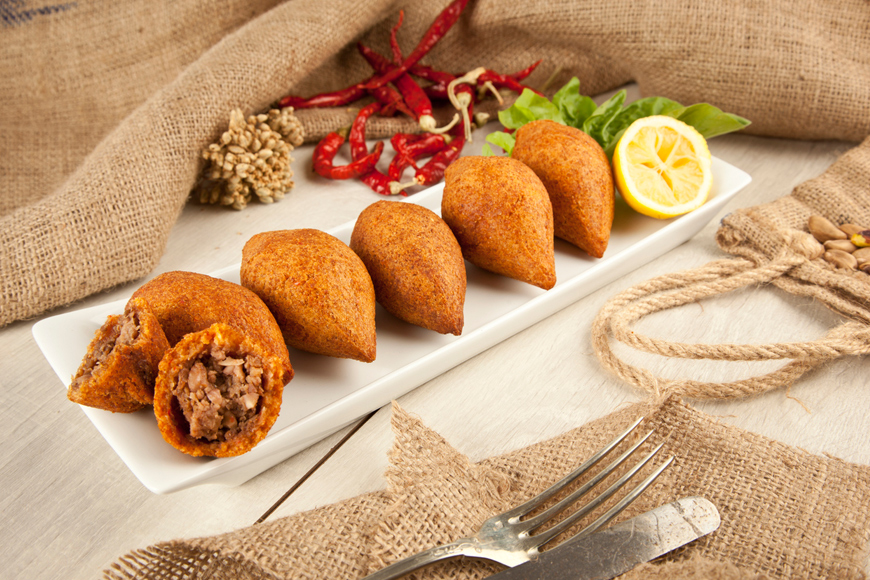 Blessed and joyful as it is, the holy month of Ramadan can be a challenging time, especially when you have a hectic day. Hunger and thirst combined with a prevailing sense of restriction result in mood swings, arguments and boredom — things that are in total contradiction with the essence of fasting.
Food, as always takes up a great deal of time and effort not in just in our daily routine but in our minds too. So, instead of spending good hours trying to figure out what to cook in a cranky mood, it's better to plan ahead.
Here is a quick rundown of some easy freezer-friendly iftar items that will keep you stress-free during the holy month of Ramadan. Less worrying means you'll have more time to pray, meditate and follow the real purpose of fasting. These meal preps are also ideal for all working people who have zero time during weekdays.