7 Mouth-Watering Iftar Snacks Totally Worth The Calories
We'll double the gym time post-Ramadan.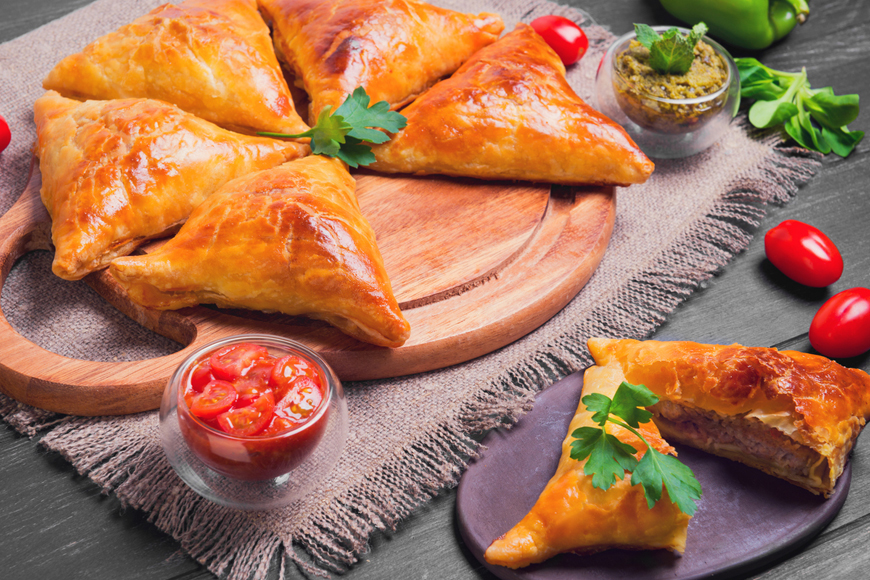 The holy month of Ramadan is here, and by now, you must have skimmed through at least 10 articles/per hour — all of them telling you to make the right choices, adopt healthy eating, drink water, avoid carbs...well, you get the idea.
All these features (and people writing them) are 100% on-point. And we too, are on board (at least intentionally) with the idea of a healthier Ramadan BUT seriously, where in the world do we find the willpower to stop staring at these crispy, cheesy and utterly mouth-melting Iftar delicacies?
If you too, share our pain, then here's a little something to cheer you up. Scroll down to see some delish Iftar snack ideas that are totally worth a few extra pounds.