Cooking with Quooker: Filtered Tap Water in Dubai
Cooking with Quooker is easy, fast and safe for your family

Quooker, the tap that does it all now comes equipped with an all-new CUBE system.
Besides offering instant 100°C boiling water, Quooker tap can now dispense chilled still and sparkling water all filtered from the single tap. You can add more convenience to your Quooker by choosing Quooker Flex that comes equipped with an innovative head and flexible spout design that reaches all corners of a kitchen sink to effectively clean vegetables, dishes, large cut-boards and the sink itself.
Quooker is an ultra-safe & cost-effective idea that can be installed in any kitchen, be it a home, office, café, bar or a pro-kitchen in restaurants. Quooker comes in many different styles and finishes like the new Flex tap in black and the classic Fusion in nickel finish. You can visit Quooker's website to select a tap that works best for you.
Quooker's 100°C boiling water helps in cooking delicious food much faster. Below are a few recipes that you can try at home with your Quooker.
1. Amazing Porridge
Cooking time 5 minutes
1. Pour a cup of oats into a bowl and add boiling water from Quooker tap.
2. Stir slightly, cover it with a lid. Let it rest for 3 minutes.
3. Sprinkle raisings, almonds, blueberries and bananas (or anything else) on top and then drizzle with honey or agave syrup.

2. Delicious and Fast Spinach
Cooking time 1 minute
1. Take some fresh spinach and put it in a sieve.
2. Hold it under running Quooker water for half a minute.
3. Add salt to taste and now you have delicious and crispy spinach in only a minute.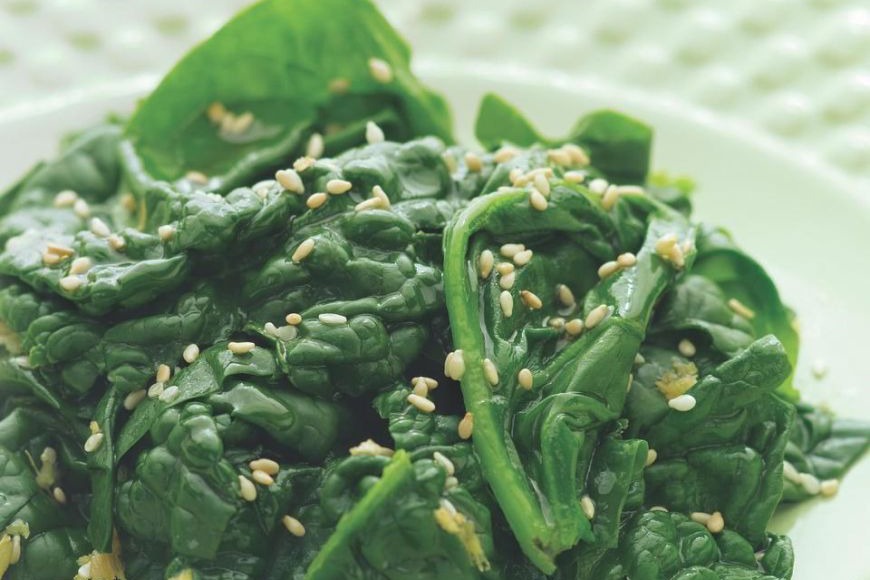 3. Crispy Corn on the Cob with Cold Butter
Cooking time 7 minutes
1. Remove leaves and 'hair' from the corn-on-the-cobs and cut the coarse end off.
2. Place them in a pot and pour boiling water over them. Let them cook for 7 minutes.
3. Serve with cold butter and salt.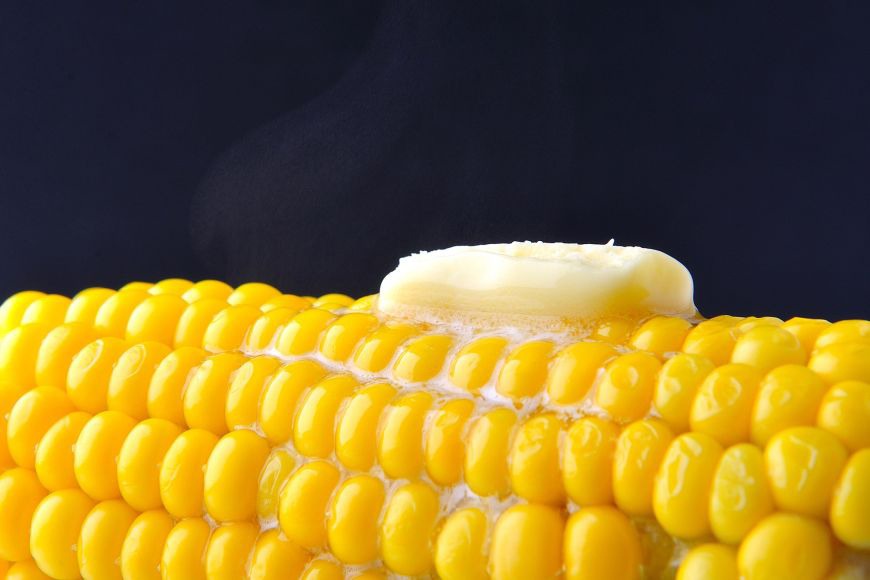 Quooker is an environmentally friendly product that helps in reducing carbon footprints as it eliminates the use of plastic bottles by dispensing great tasting filtered purified water straight from the tap that means no more buying and disposing off plastic bottles.
Call 800-Quooker (7866573) or log on to www.quooker.ae for more information.