The Curious Case of a Homemade Crispy Fried Chicken
Making fried chicken is no easy feat
Posted on
23 February 2017
If we could look at hot, crunchy and golden-brown fried chicken all day, we would.
Take a poll around — chances are 90% people around you can be bribed by a crunchy piece of the bird. Now take a poll again — how many can cook a succulent fried chicken at home, not many, right?
Most of us keep our fried chicken love restricted to dine-outs and weekend brunches — because after all, nobody wants to mess up their fowl.
We're taking a stand, though. 
We say it's time to get real with your chicken. It's time to heat up the oil. It's time to let your sheer love take over —it's time to make some fried chicken.
Read on to find some useful dos and don'ts that famous chefs swear by to keep their crispy chicken from getting soggy and dry.


1. Do add some mashed potato flakes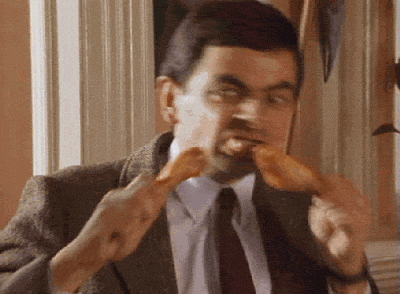 Wondered how restaurant chefs get it right every time? Most of them add a generous amount of mashed potato powder to regular flour breading. Not only does it give the outside an extra crunch, but the potato powder adds a savoury flavour to the meat.

2. Don't rinse the buttermilk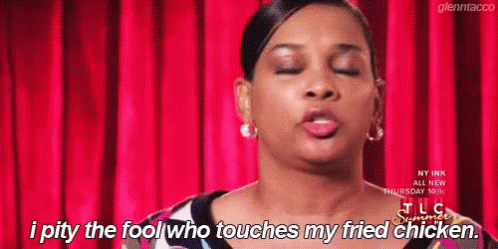 A buttermilk soaked version of fried chicken can seriously make it finger-lickin' good. The key here is to NOT rinse the buttermilk before dipping the chicken in the flour. This keeps the chicken tender and juicy from the inside.

3. Don't bread a straight-out-of-fridge chicken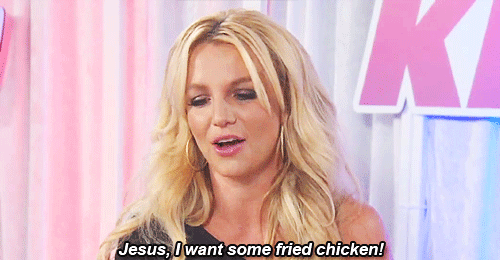 Yes, we know you've waited long enough. But don't ruin your piece of culinary art. Frying a frozen piece of chicken is only going to lower the oil temperature meaning your chicken will get overcooked from outside and undercooked from inside – a classic error! Wait at least 30 minutes to let the meat sit at room temperature before frying.
SEE ALSO: 10 shocking food advertising tricks that are gross IRL


4. Do double cook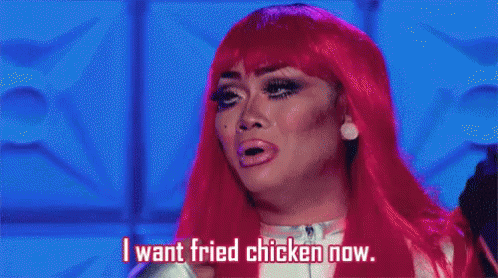 We're huge of fans of double dipping the bird but did you know that frying it until it's crisp in the fryer and then baking it for a few minutes can make all the difference? This way, the skin stays crisp, and you know for certain that the meat is cooked all the way to the bone.

5. Don't cool your chicken on paper towels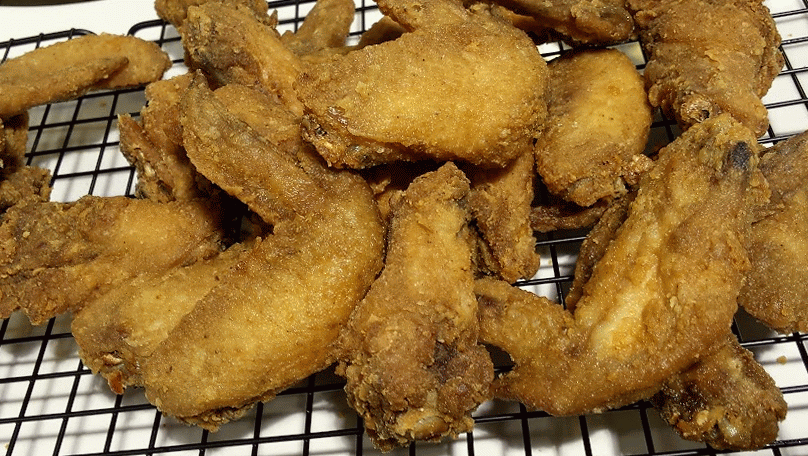 Letting your chicken cool off on a paper towel is like messing up with a perfectly happy love story — right at the end. Paper towels soak the steam leaving your chicken soggy.
The solution: Drain your chicken on a wire rack and set it over a baking sheet. They'll cool crisp and dry off all at once.