This Dessert Is Taking Coachella 2017 Festival By Storm
Waffle pop, anyone?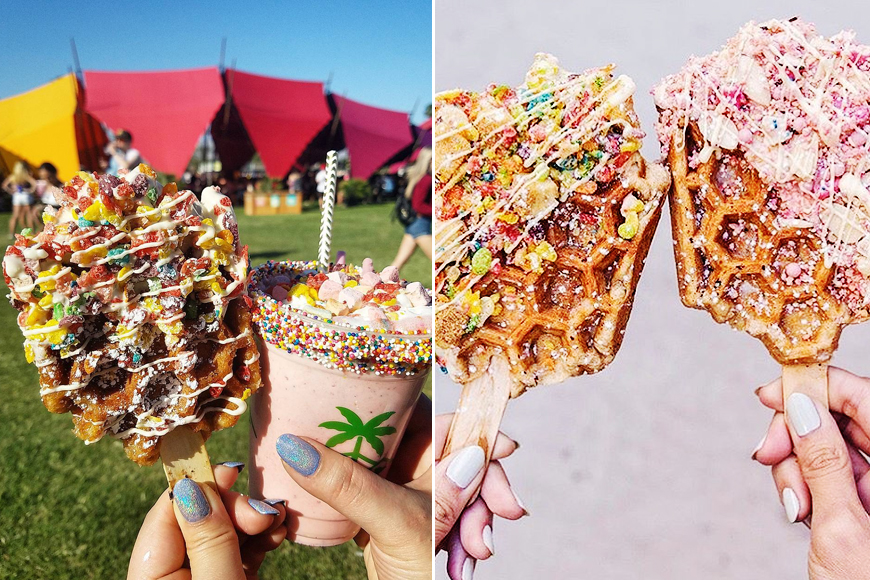 Image Credit: Instagram.com/sweetcombforts
Hollywood's it-girls may be ruling Coachella searches for their eye-popping fashion sense but it's the mouth-wateringly delicious waffle on a stick dessert that's got our full and focused attention.
Aptly named, Sweet Combforts, this dessert is tailor-made for your daily dose of foodgasm.