Katy Perry Makes The World's Best Cherry Pie
Katy Perry Makes The World's Best Cherry Pie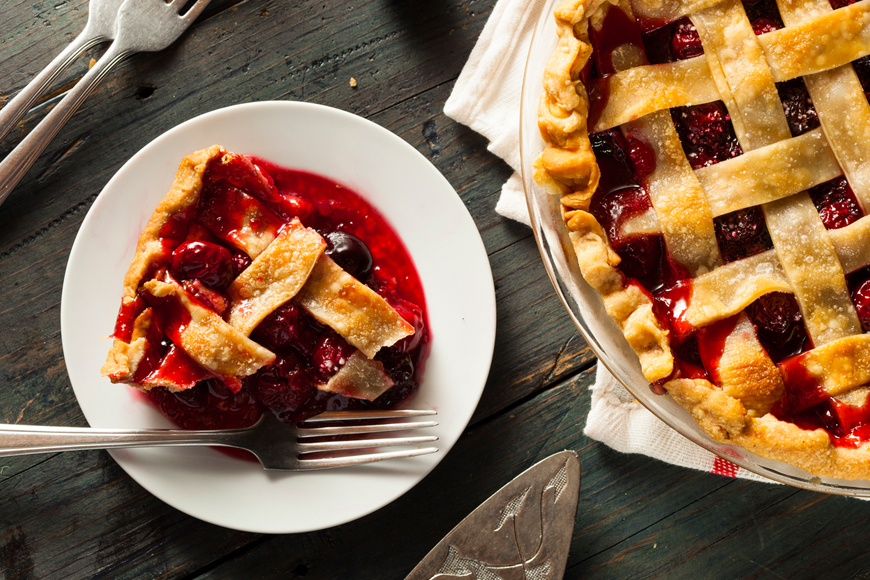 Katy Perry is seriously into cherry pies these days and TBH we LOVE IT!
From baking her go-to dessert recipe to giving out boxes in a cherry-perfect outfit — the pop star is making sure people remember her version of the good old dessert.
The 'Chained to the Rhythm' hit maker recently debuted her brand new single titled 'Bon Appetit' - hence the sudden need to turn into a chef.
The 32-year old pop star then followed it with a quirky tutorial video for Tasty.
Taking her job seriously, Katy wore a cherry-print dress and matching earrings. She went on to knead and bake like a PRO all the while discussing the subtle references to the fruit in music and pop culture.
Watch the video here:
And if that's not all...
She served up the delicious dessert in the middle of Times Square, handing out some lucky fans an exciting box of a pie as she waved to them from the inside of a cherry pie truck.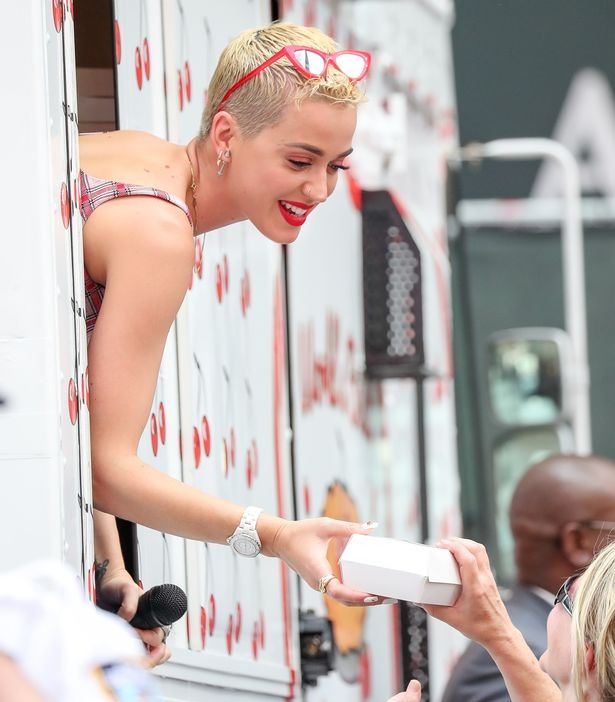 image credit: mirror.co.uk
And here is Katy Perry's - Bon Appétit. Enjoy!