This Pastry Chef Creates The World's Most Stunning Chocolate Sculptures
He's known as the chocolate architect.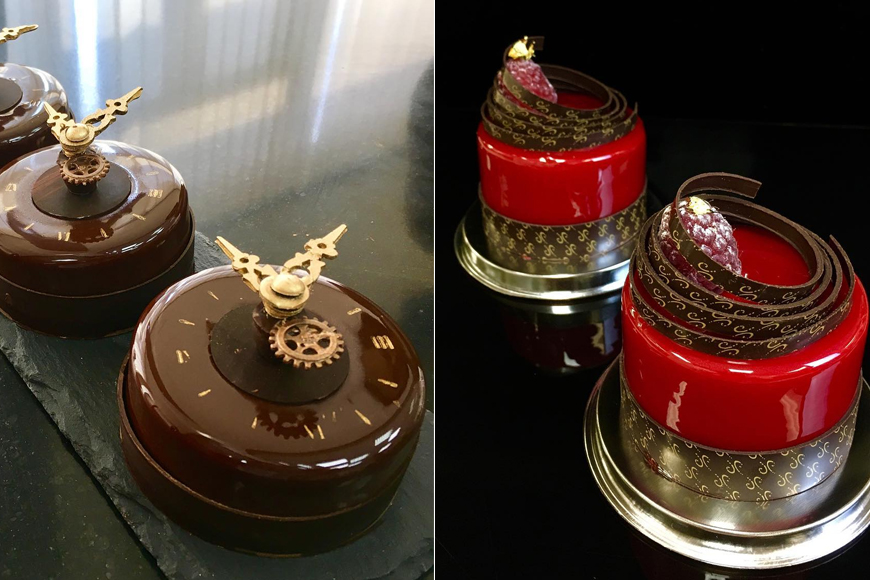 image credit: amauryguichon/Instagram
We can't buy happiness but we can buy chocolate. For us, that's pretty much the same thing.
This means that anyone who plays with our cocoa-love has our full attention. And nobody plays with chocolate better than Amaury Guichon aka the chocolate architect, the pastry chef who creates chocolate sculptures SO beautiful they belong in a museum.