These Mirror Glazed Cakes Are SO Pretty, They Should Be On A Wall
So shiny, you can see your reflection.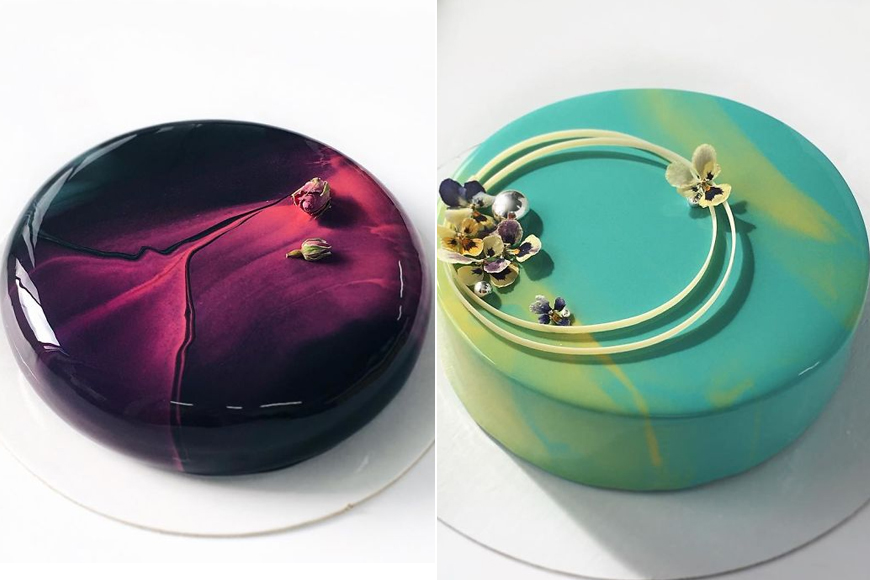 image credit: olganoskovaa/Instagram
Desserts, especially cakes, happen to be the star attraction at most of the events. And why not, they taste yum and they look great.
All that's true till you set your eyes on the latest obsession of the dessert world — a drool-worthy marble cake that's so shiny you can actually see your reflection on its surface. The glossy shine and minimalist designs on these delectable looking desserts are love at first sight.
It all started when pastry artist, Olga Noskova hypnotised the internet with major cake envy. The Russian confectioner's iconic mirror cakes are reminiscent of precious stones. Overnight, Olga and her cakes went viral, climbing from 34,000 @olganoskovaa Instagram followers to 300,000 in one day.