5 Health Benefits of Switching to Rye Bread
If your morning toast's getting old, or you're in the mood for a health kick, rye bread could be the answer
Posted on
30 December 2018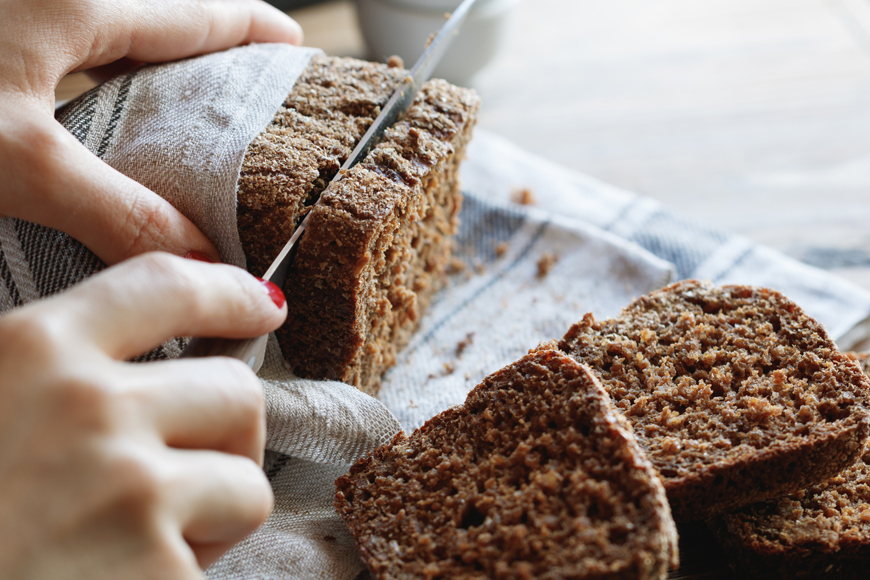 Outside of Scandinavia, rye bread can be a bit of a niche proposition. The dense bread is beloved by the health-conscious among us though, and switching from wheat breads to rye could bring you a range of benefits.
Here are some of the reasons you should consider making it your sandwich standard…
3. It can lower your gluten intake
Rye unfortunately still contains some of the pesky proteins found in gluten grains, so those with an intolerance or coeliac disease should avoid it. However, if you're trying to cut down on gluten without avoiding it altogether, rye could be a perfect substitute to that early morning bagel.
It has lower levels than most white breads, which is partly why it's so dense, making it a great option for people who have a slight sensitivity.
4. It's packed with nutrients
Rye is a great source of iron and magnesium, offering more of each than most wheat, and even packs a bonus helping of zinc too.
If you're lacking in these vital nutrients, it can affect both your mood and your energy levels. Rye bread also contains around twice as much potassium as white bread, which is important for regulating blood pressure. "There is a lot more to a slice of bread than just carbohydrates to consider," says Lambert.