5 Healthy & Addictive Snacks For Your Office Drawer
Office snacking is a real problem.
Posted on
18 January 2017
Do you tend to have cravings while chained to your work desk? We feel you! Here's some snack ideas that keep the cravings away, and the calories low...
Whoever says they don't have a guilt-filled snack stashed in their desk probably doesn't like you and doesn't want to share it with you. Let's admit it, mindless munching is a universally satisfying experience that usually leads to gradual weight gain, digestive issues, stress and a day full of self-critical thoughts.
But hey, it's not all your fault.
The mouth-watering temptations around you are equally responsible - the mini choco-bites in your colleague's drawer, the leftover pizza in the fridge, the cheese cake at the coffee table – oh, gluttony knows no end!
A good way to stay away from junk food is to stock your own drawer with healthier alternatives, some of which are mentioned below. All these munchies are healthy and downright addictive.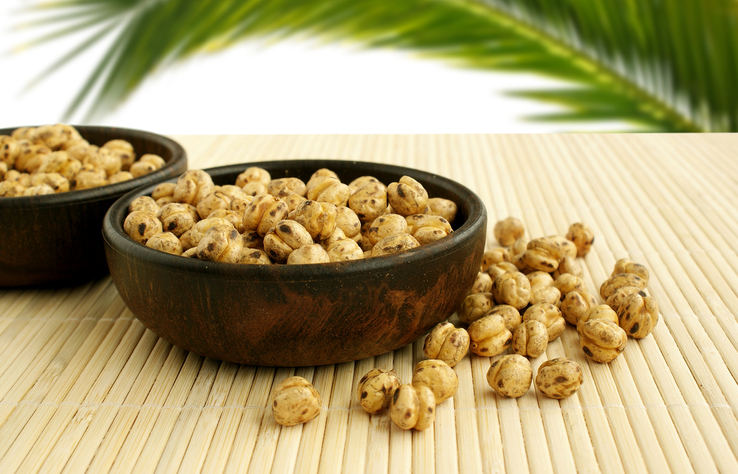 1. Roasted Chickpeas
Half a cup = 134 calories
Roasted chickpeas are packed with protein and fiber. They help balance blood sugar and sustain energy levels. They are also non-perishable – meaning you can stash as many packets you want. Add a pinch of salt and your favourite spice to change the taste.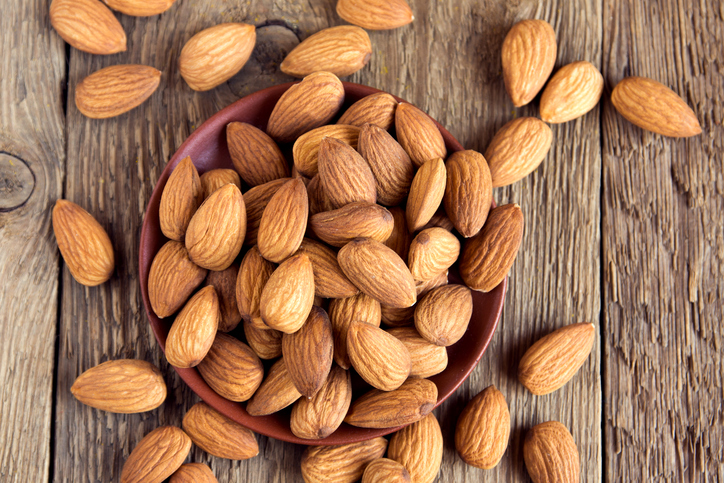 2. Almonds
A handful = 129 calories
While all dry fruits pack a punch of protein and energy, almonds are the most addictive of all – partly because of their crunchy texture.  Bonus: They take more energy to eat, which can reduce portion size.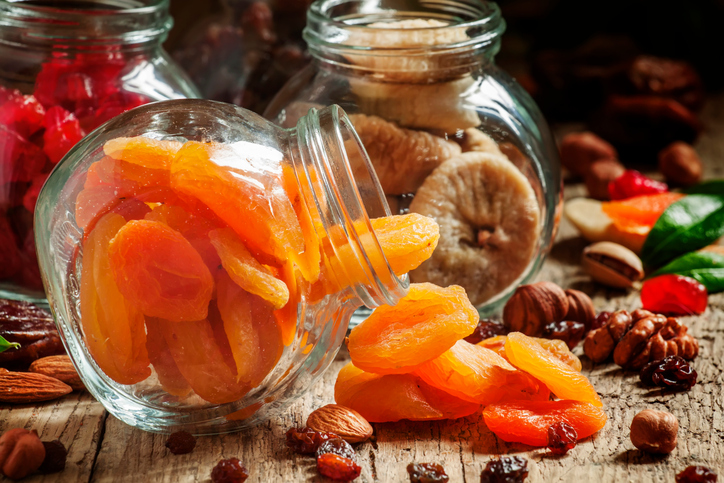 3. Dried Fruits
100 grams = 359 calories
There is absolutely nothing about fruits that says unhealthy and dried ones are almost like fruit chips. A great on-the-go alternative to greasy potato chips in your car.
SEE ALSO: 5 Healthy Yet Delicious Alternates To Potato Chips

4. Oatmeal Bars
100 grams = 68 calories
You don't need a palm-sized chocolate bar for a little pick-me-up at work. Oatmeal bars with dark chocolate chips are equally satisfying. Plus, they're wholesome and available in several varieties.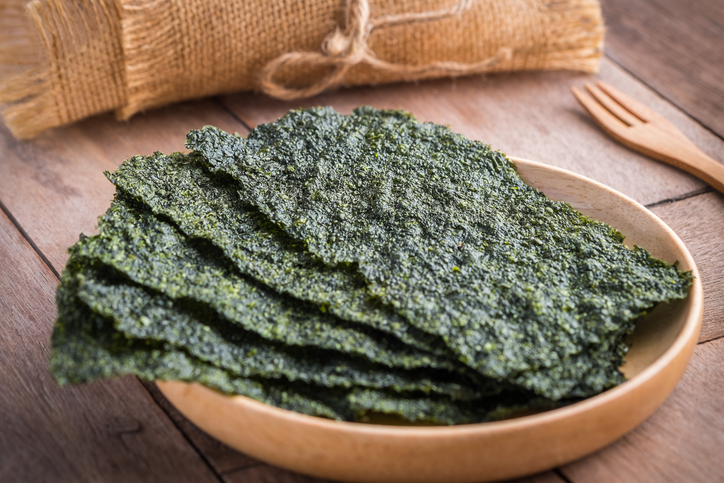 5. Seaweeds
1 serving = 30 calories
No, seaweeds are not at all fishy. Their salty and savoury flavour is as addictive as that of popcorn. They are also a cocktail of nutrients containing high levels of vitamins A and C and calcium.