8 of the Best Taco Fillings to Eat Right Now
It's taco time.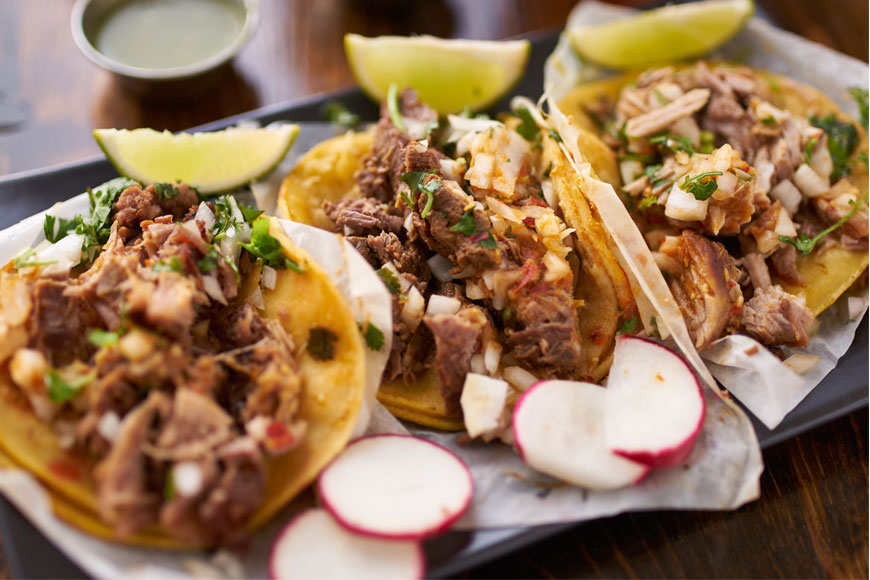 How many of these palm-sized Mexican treats can you knock back in one sitting? We're thinking a lot.
The traditional way of eating the street food staple is to order your tacos individually, ordering one, then going back for another, and another, until you are practically a taco yourself.
SEE ALSO: 5 Of The Best Places To Eat Tacos In Dubai
Here are some top ways to stuff your taco shells…