This Goth Lemonade Is The Perfect Anti-Unicorn Drink We Need
Black is the new healthy.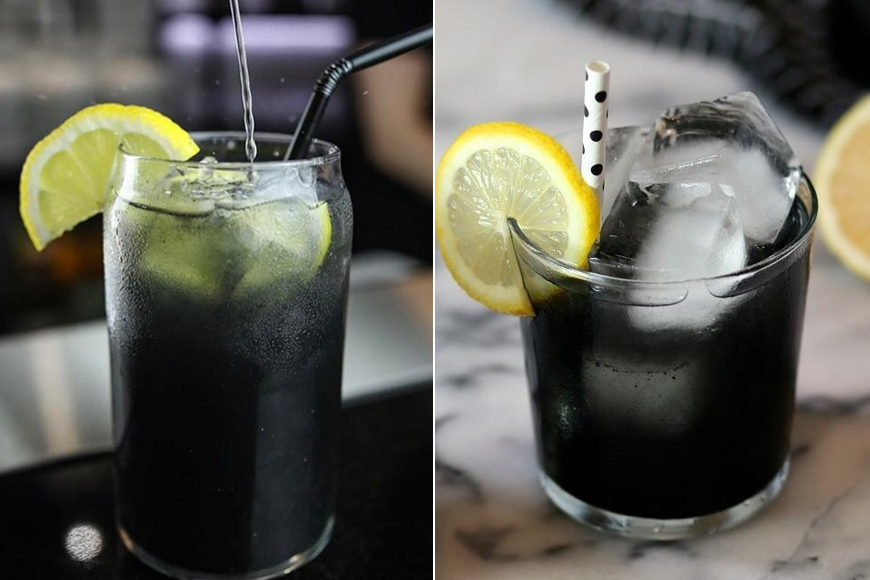 We get it, the world is in the middle of a mythic wave of unicorns, rainbows and mermaids but honestly, haven't you had it enough, already? If you have, we have the perfect cure for you — the black lemonade.
This all new refreshing take on lemonade is the perfect antithesis of all things magical, colourful and glittery.
1. Cut lemon in half and squeeze it with a juicer releasing the juice. Make sure to pick out any seeds that may sneak in. Add lemon juice to a 16 ounce glass

image credit: Instructables
2. Break open 1-2 activated charcoal capsules (check dosage on your bottle or container), add to the lemon juice and stir to combine.

image credit: Instructables
3. Fill glass to the top with ice and add water. Stir in sweetener to taste.

image credit: Instructables
4. Garnish with a slice of lemon. #GoBlack

image credit: Instructables
Just make sure you don't have any allergic reaction to charcoal. Consuming charcoal made from burnt coconut shells is not dangerous but it's not safe or recommended by doctors either.