Review: Let's Cook Meal Plans in Dubai
Start loving dinner in a whole new way...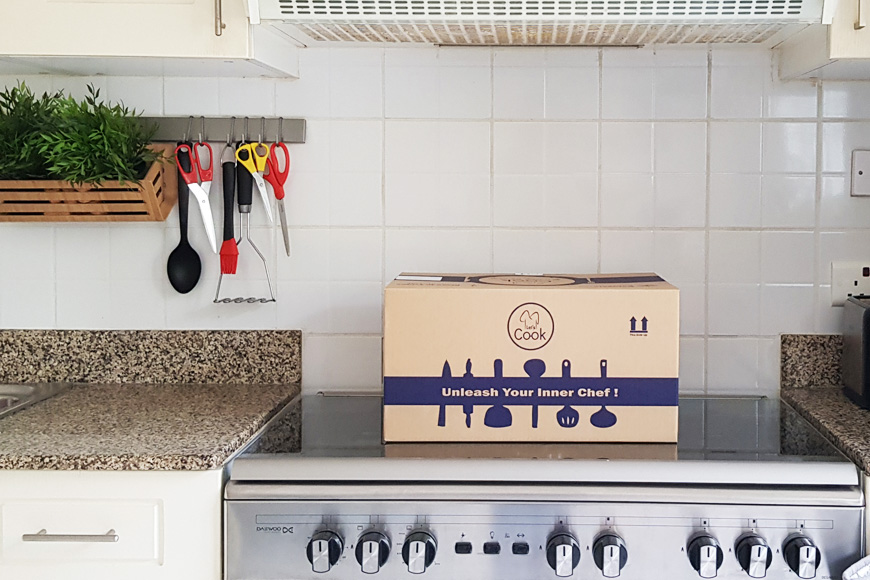 For the perfect way to meal plan, prep and eat better - head to Let's Cook!
Eating healthy and making better choices when it comes to good is something I've always struggled with as an adult. But now, at the age of 26, it's time to be more conscious about what fuel I put into this body.
This resolution has been on my list since 2019 arrived and it's one I plan on sticking with this year. In fact, I'm already 8kgs down and loving my new diet and lifestyle.
SEE ALSO: Discover healthy recipes, ingredients and ready-to-eat meals with Let's Cook
But sometimes, as most health aficionados could tell you, your weekly food shop can become a little boring and stale if you stick to the same foods day-in, day-out. Sure it's great for your waistline, but the last thing we need is our healthy lifestyle feeling like a chore.
This is where I introduce you to Let's Cook.
With a large number of recipes complete with high-quality ingredients, this Dubai-based meal planning and delivery service promises to provide fresh food at your doorstep. All you have to do is cook it.
Let's Cook offers weekly meal plans with ingredients for between 1 to 4 people, depending on your preference. Once you've selected your choices for the week from the list of chef curated recipes, the pre-portioned ingredients are delivered to your home.
Speaking from experience, their service is a superb way to incorporate diversity into your weekly meal plans - and their recipes are really easy to follow!