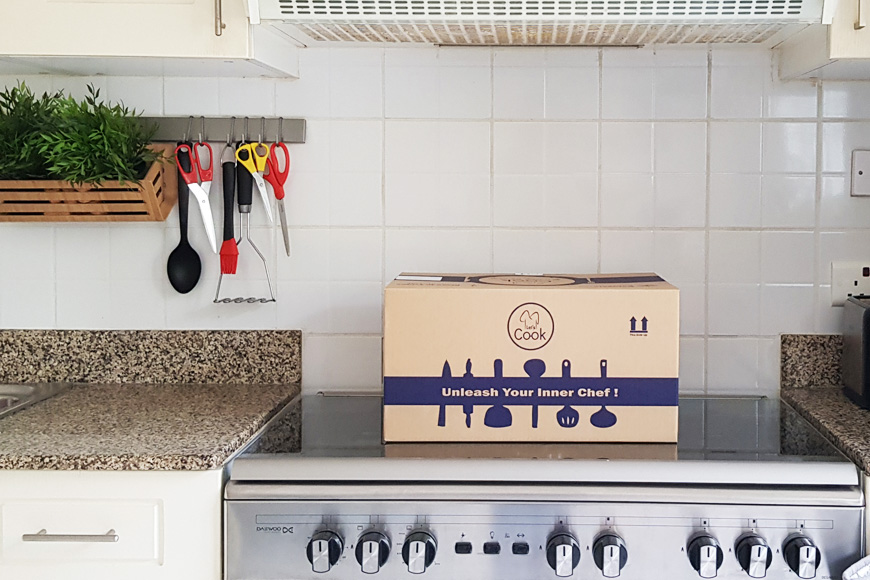 For the perfect way to meal plan, prep and eat better - head to Let's Cook!
Eating healthy and making better choices when it comes to good is something I've always struggled with as an adult. But now, at the age of 26, it's time to be more conscious about what fuel I put into this body.
This resolution has been on my list since 2019 arrived and it's one I plan on sticking with this year. In fact, I'm already 8kgs down and loving my new diet and lifestyle.