Middle Eastern Minus The Meat: Sabrina Ghayour On Cutting Down And Embracing Plant-Based Cooking
As her 100% vegetarian cookbook Bazaar is released, British-Iranian chef, and self-confessed carnivore...

It's a collection of colourful, generous vegetarian recipes, ranging from unmistakably Persian aubergine and caramalised onion kuku, to butternut baklava pies and the 'world's best' toastie.
It's not as radical a shift as it may seem for Britain's best-known Persian cook though; the 42-year-old is eating a lot less meat than she used to and has discovered a real passion for plant-based cooking. In fact, she's gone from eating meat every day to reducing her intake by 40%. "Maybe age has something to do with it, but I can't digest as much as I used to, I don't crave it as much as I used to, it makes me feel heavy and sluggish," she says.
There are other reasons to cut down on meat of course; it's better for the planet, animal welfare, our wallets and often our own health – and eating too much is a pretty big issue in Western culture too.
"We didn't have meat in all of our cultures in times of war, famine and suffering, and when we did have a bit of money, meat was the first thing a family would put on the table, as a sign of, 'Hey! It's good times!'," says Ghayour. "So in the Middle East, especially because they've been through constant war after war, in hundreds of thousands of years of history, that has really impacted us [the food eaten], probably a little bit excessively."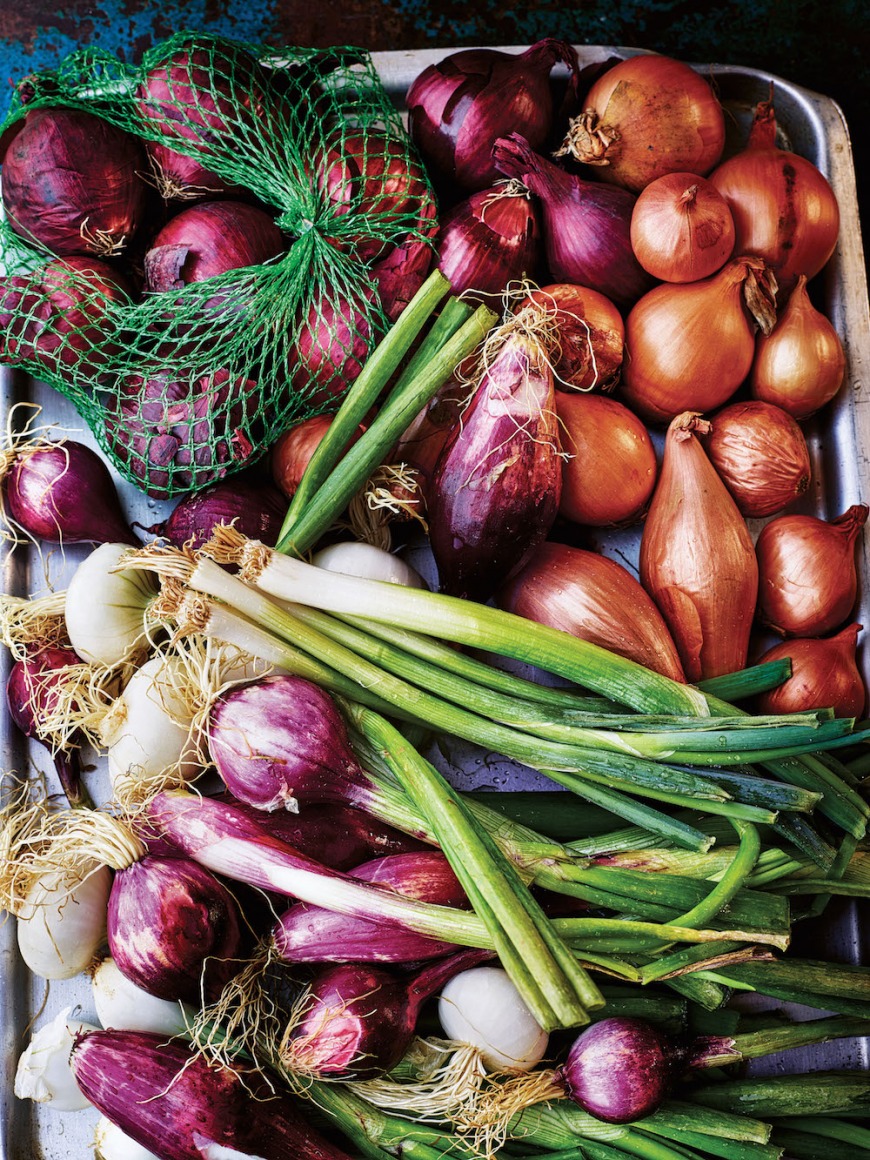 She adds: "There's a rice recipe and it's better with butter; it doesn't need butter but it's SO good because it makes the grains silky and makes the sauce completely different. So what? I'll have a salad on the side."
What she really wants to get across is that her flavour-packed veggie food is all pretty simple, and always quick ("Life is too short").
"Let's not blow it out of proportion, it's not Michelin-starred, I'm not some culinary French institute, this is good, simple home-cooking," she says.
And the book is totally written with meat-eaters in mind (she assures she'll never be fully vegetarian): "I do love meat, but I love better meat, less often." A message we should probably all be taking on board right now.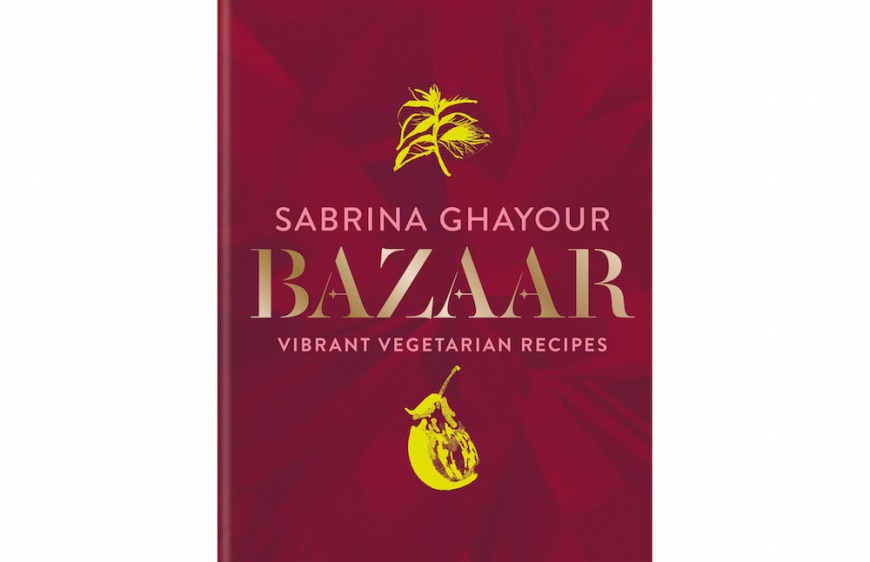 Bazaar: Vibrant Vegetarian And Plant-Based Recipes by Sabrina Ghayour, photography by Kris Kirkham, is published by Mitchell Beazley. Available now (octopusbooks.co.uk).