Why Are Poke Bowls Trending Everywhere & How To Make One
The LEGIT way to eat healthy this summer.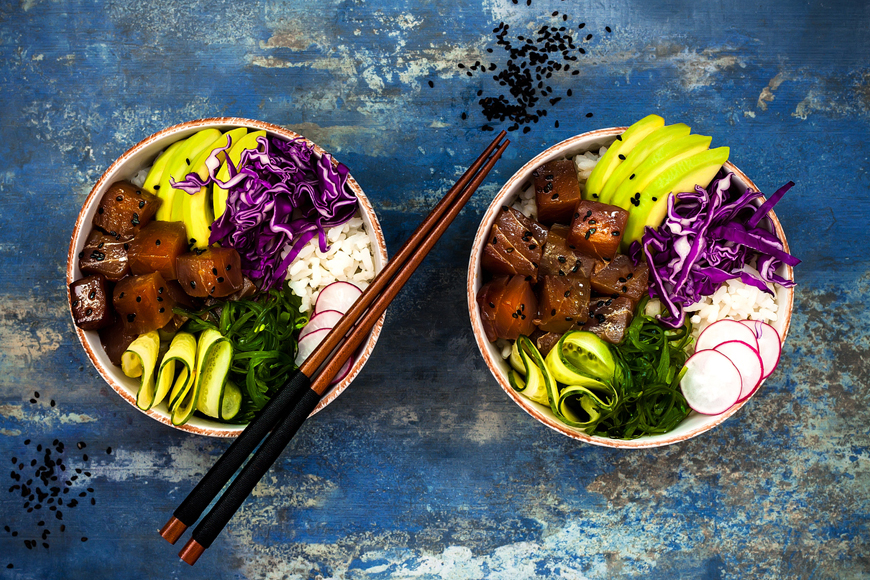 Call it an attempt to eat healthy, ability-to-look-pretty or plain laziness — anything dumped and served in a bowl these days is deemed hip and trendy.
Case in point: Buddha bowls, veggie bowls, smoothie bowl or the latest in the market: Poke bowls.
Now, if you haven't heard about these — don't worry — you're not behind the latest Instagram food trends. The trend actually started in Hawaii so it's still new to the Middle Eastern audience.